Autism: although most people are aware of it, too few of us truly understand it. That means people with autism don't tend to get the specialist support that they need. Although lottery charities have improved the situation for many dedicated autism charities. Under-funding is problematic and so is prejudice towards autism in society. However, there are charities helping people with autism get on with their lives. In recognition of such great work, one Aberdeen autism support group has just received a cash boost. "Triple As" is an autism support group for local people and it's just won £46k in funds. This will help expand its vital work and to increase its opening to 7 days per week from 5.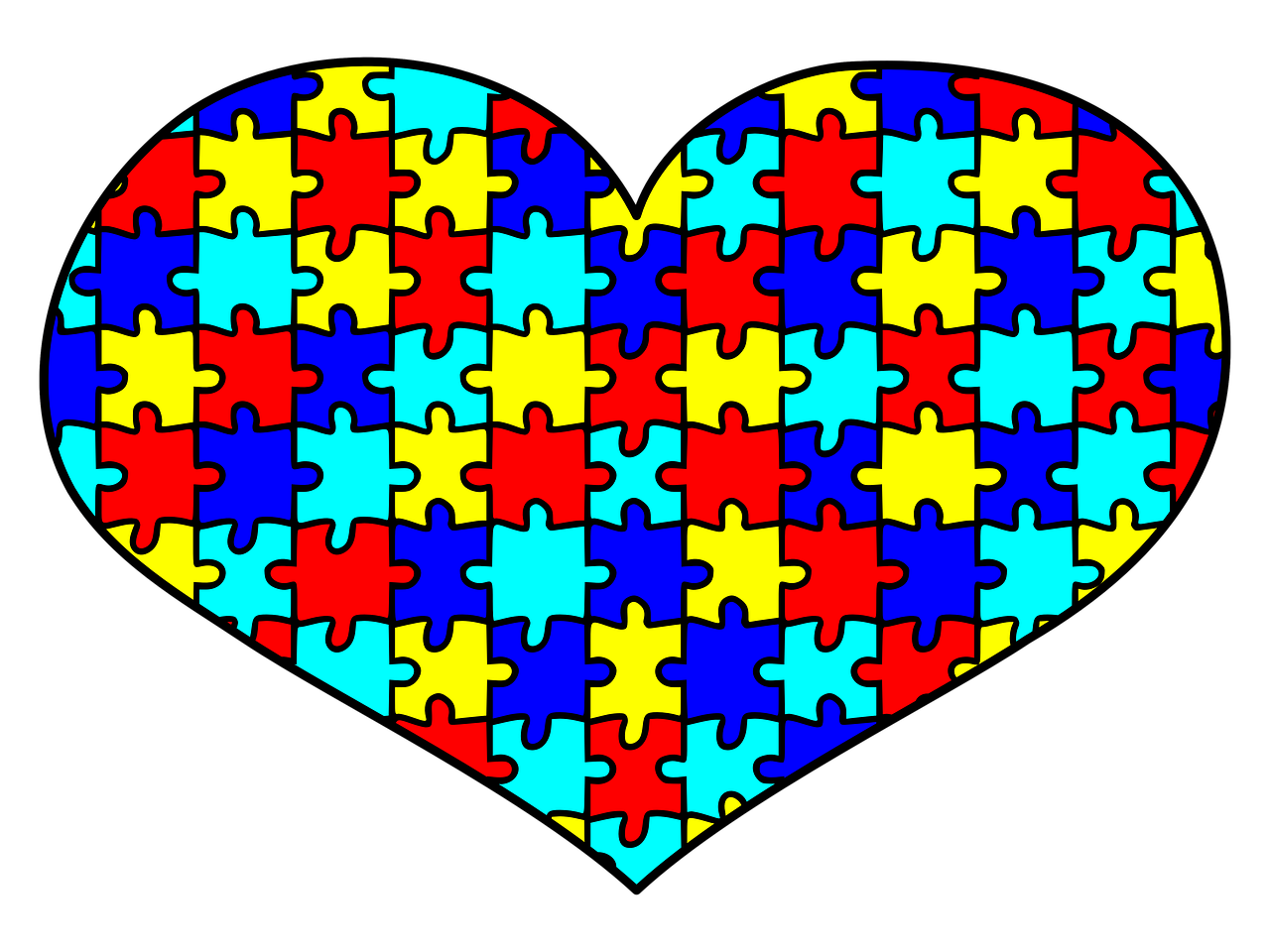 The Aberdeen Autism Support Group Fund
Half of the money (£23,000) was from the Robertson Trust. This is Scotland's largest dedicated grant-making organisation. The remaining £23,000 came People's Health Trust which is the charitable arm of the Health Lottery. Once only available between Monday and Friday, investment for the Aberdeen autism support group means weekend opening. And that can only be good news for the service users. In addition, six new peer support will be created to expand services as well as days of operation. Thirdly, a fitness group will focus on general wellbeing and physical health for users.
The Aberdeen Autism support group focuses on a number of issues. From physical and mental health to dealing with isolation. It also helps develop social groups and self-improvement of individual strengths. In turn, users can expect to feel improved self-esteem, independence, and confidence about the wider world. It's been a great year for Triple A. Not only have they just gratefully received the £46k, but recently won several awards at Celebrate Aberdeen. It's based at Crombie Lodge in Bridge of Don. The administrators are looking forward to a great year ahead.