Social activity is vital for everyone. But for people in older age, when friends pass away or move away, loneliness is a risk. We're all much more mindful of loneliness at the moment thanks to a drive to push mental health issues. It's a major contributing factor to depression. All of our lotteries, local and national, are always looking for new social movements to fund. For one lucky group in Lancashire, that dream just came true. A Lancs knitting social group has received £17k from the People's Health Trust, the organisation that allocates funding to good causes from the Health Lottery.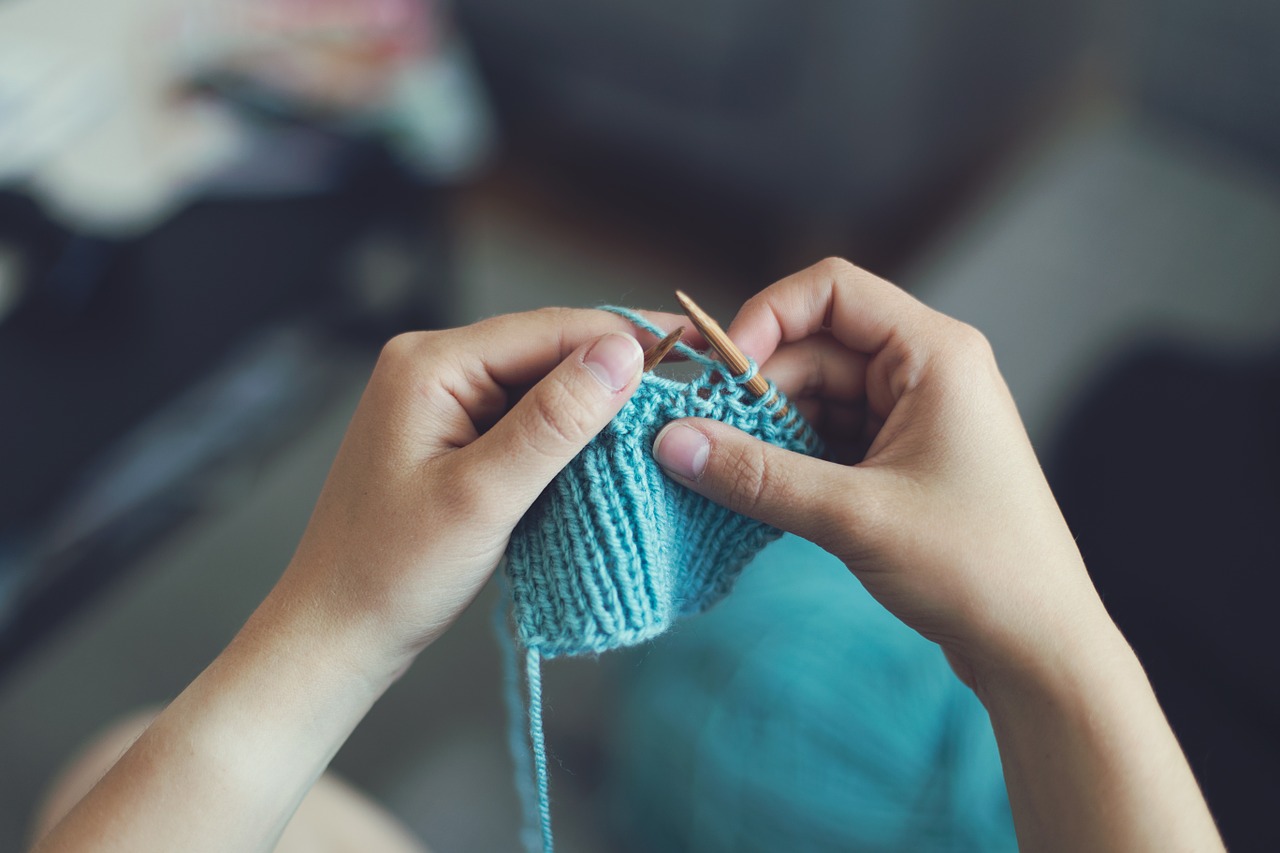 About the Lancs Knitting Social Group
Called "Precious Gems" the Bolton-based group received the cash to expand its already successful "knitting and knattering" social groups. Aimed at  local women aged 50+. It's a Lancs knitting social group bringing people together for company, general socialising, and creating new friendships. Sewing and knitting forms the bulk of the group's activities. However, the local women who use it have put forward other suggestions. Some want to explore their artistic side and offer more services to attract other women in the 50+ age group. Spread over two years, the Lancs knitting social group will increase its outreach in other areas.
So far, the Lancs knitting social group attracts widows and the recently retired. The loss of work contacts can be as difficult as the loss of partners and children moving away. Thankfully, there are many such groups to bring people together. What's more, the members have reported feeling happier in themselves. Social gatherings are regular now, reducing the impact of isolation and loneliness. This is a vitally important service in Bolton and such groups don't receive government funding. However, they do survive thanks to donations and fundraisers and on the unique ways in which lottery players raise funds for good causes.