Not everybody is able to go to university at the age of 18. Some people save up or take many years to decide what they want to do. It's never too late study a degree; either way, it is stressful and expensive. Myra Bourgeois of Newfoundland in Canada knew what she was getting herself into when she started a business managements degree. She didn't know that during her study she'd win a cool $4.2m CAD (around £2.6m) one year into a two-year program. She's delighted with the win and intends to pay off her son's mortgage amongst other things, but will definitely finish the programme.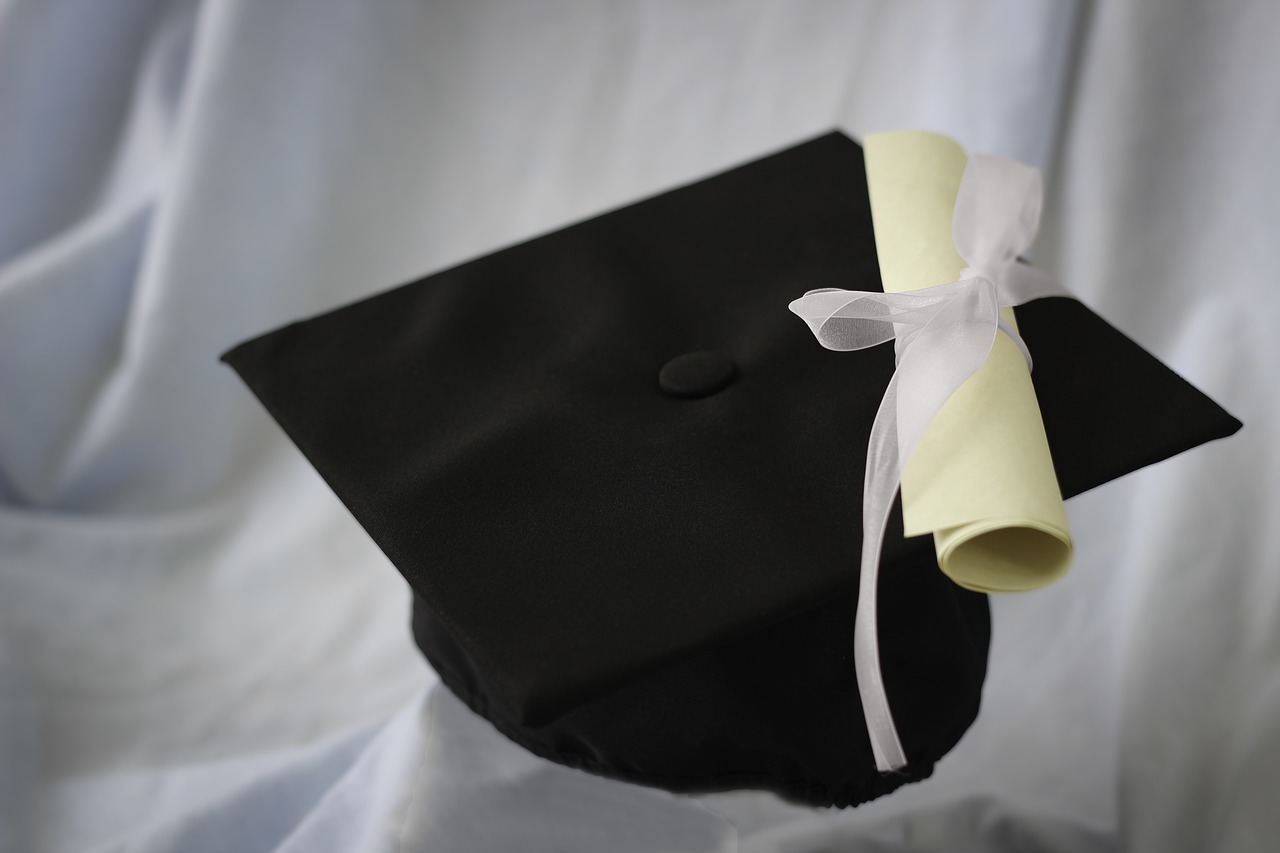 "I Will Graduate," says Lottery Winning Mature Student
52-year-old Mary lives with her 32-year-old son at present. Although she intends to finish the course, for the moment she intends to take a break from it. Mary admitted that the idea of walking across the stage with her cap was a life goal and doesn't intend to quit just because she won the lottery. The lottery winning mature student has plans to visit family in Ontario and then a shopping trip to New York. Beyond that and intended to complete her degree at some unspecified time in the future, she will carefully consider her options before making a decision.
Mary said she didn't want to make any life-changing decisions based on her good fortune. Sometimes, lottery winners make rash decisions about their future and end up regretting it. That's why most of the world's major lotteries offer advisory services for winners of large jackpots. They need advice on how to spend the money wisely, make it sustainable, and how to deal with conflict over money. The Canadian lottery winning mature student has won a life-changing sum of money. However, she remains focused on her long-term goals to realise her dream of university graduation.