It's wonderful to hear of good deeds from lottery winners. Earlier this month we highlighted lottery winners helping out at the National Memorial Arboretum in Shropshire. Now, another group of lottery winners have come together to rejuvenate St Nicholas Hospice in Bury St Edmunds. A Suffolk-based syndicate who claimed over £3m last year threw on some glad rags to help St. Nicholas Hospice Care. The six-strong group included four syndicate winners and two other big winners. The group felt keen to give something back after their impressive win and felt their efforts were best put to use helping out the hospice.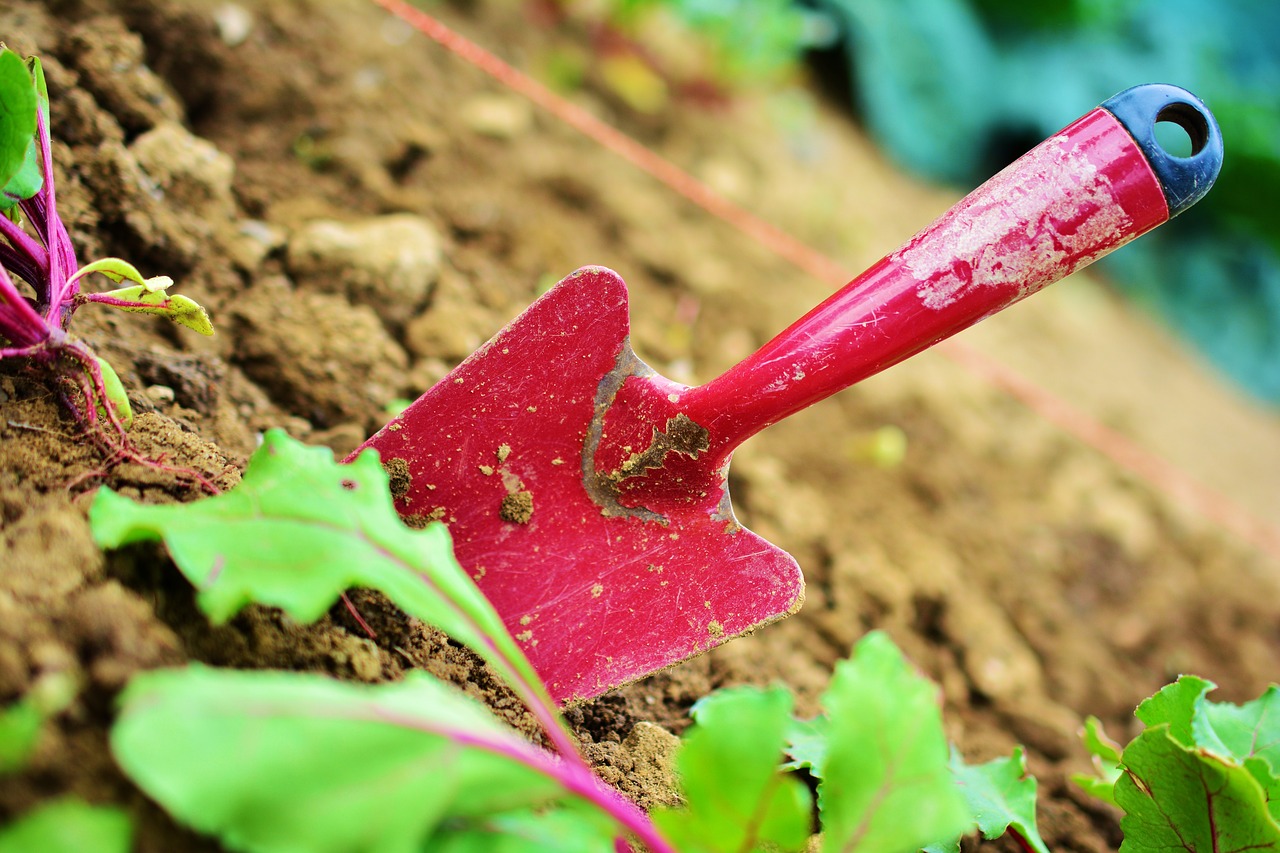 Lottery Winners Rejuvenate St Nicholas Hospice
Some of the important work in the plan to rejuvenate St Nicholas Hospice include sanding and staining furniture to give it a new look. There were also windows to paint and a general need to brighten the place up. Some of the group spend time turning flower beds and general giving the grounds a good tidy. Four of the lottery winners were builders by trade before their big win and were happy to put their professional arts to good use. Their mission to rejuvenate St Nicholas Hospice came especially welcome to the hard working medical professionals and their patients.
The desire to rejuvenate St Nicholas hospice had a personal attachment for one of the winners. Martin Cribb, one of the syndicate winners, decided to help St Nicholas after his father received care at another hospice. These medical facilities generally provide end-of-life care for the terminally ill but that is not the only service they provide. They also provide palliative care for seriously ill patients who expect to get better in time and with the right treatment. The average stay for a patient is around two weeks; these people often return home feeling much better. Some receive after-care, others don't need it.