Christmas is a time of giving and thinking of those less fortunate than ourselves. Winning a lottery can be a life-changing experience. Many winners realise that a win is an opportunity to help others either through donating part of their winnings, or freeing up time to help. A charity for children with disabilities in Dundee were recently the recipients of some lottery-winning helping hands. Working together for over 24 hours, the group of lottery winners raced against the clock to construct a Christmas gingerbread playhouse as a treat. The group consisted of Scottish National Lottery and Euromillions winners.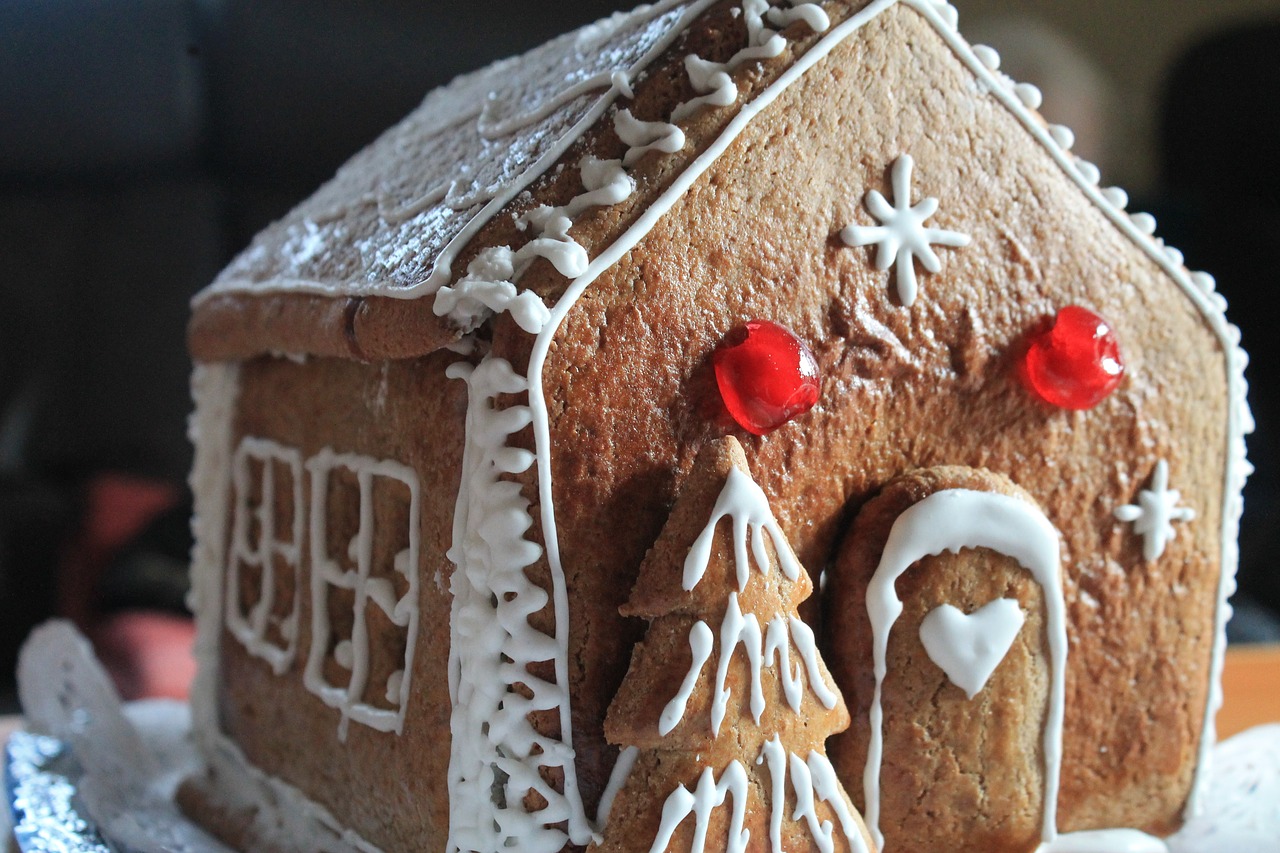 About the Christmas Gingerbread Playhouse
The wooden Christmas gingerbread playhouse for charity The Yard will is now a sensory room. Carefully selected lighting and stimulating toys will enrich the lives of the charity users. It will help the children bond and live life to the full with space for relaxation too. So far, the charity has three facilities but only one centre (Dundee) has a playhouse. It is unclear whether the other two centres intend to build similar sensory rooms. Comfort and enrichment are essential to the life of any child, but those with physical or mental disabilities require a little more care and attention in ensuring their happiness.
Jim and Pam Forbes are just two of the lottery winners helping build the Christmas gingerbread playhouse. They recently won over £650,000 on Euromillions and expressed a wish to give something back. The Christmas gingerbread playhouse in their local area was the perfect opportunity to do that. Speaking to the local press, the couple said they were drawn to the project as they wanted to "show their appreciation by helping others." They were impressed with the finished product, completed at the end of November, describing it as "magical." Between them, all winners were the proud owners of over £25m in prizes.