Everybody likes a Danish pastry. For many, it's as much a vice as chocolate or wine. For one lucky American, being a Danish pastry customer one fateful morning led to a substantial lottery win. Keith Hollified of Hickory in North Carolina went to his local Cubbard Express Store. The reason was that his wife's sweet tooth demanded a pastry. While doing his rounds, he tried his luck and bought a Ruby Red 7 ticket at a gas store. He didn't need petrol, but decided to stop anyway. The detour during his mission to find a Danish led to a $100,000 win (around £67,000).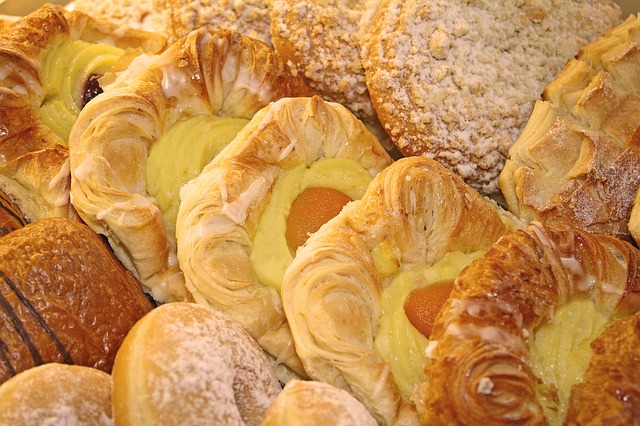 A Danish Pastry Customer Can Only Buy So Many
The $20 ticket struck Ruby Red for sure for this player. This is not the first time a chance decision led to a big win and it will not be the last. After winning the $100,000, he went home to his wife to deliver the unexpected bonus – including the Danish for which he went out. The Danish Pastry customer and his wife chose to accept the single payout and claimed just over $69,000, or approximately £47,000 in winnings. At the time of going to press, they hadn't decided what to do with the money. They are a growing number of people to have won prizes in their state.
What is Ruby Red 7?
It is unlikely the Danish Pastry customer will spend all of the money on sweet products. Ruby Red 7s is a state lottery that raises millions of dollars ever year for causes in the state. It costs $20 but has three top prizes of $4m (£2.75m), four prizes of $1m each (£670,000) and eight prizes valued at £100,000 each. The high price puts off some players, but the guaranteed winner is a great incentive for players to stay local instead of playing the national games.