Last week, we brought you the story of an American lottery win who used his mother's "old" numbers. Well, now we have another story of recycled numbers leading to a big win. This time, a lottery ticket mistake ended up being worth $1m USD (around £670,000). Richard Hopper, a 69 year old man from Niles, Michigan bought a discarded ticket that was processed because of a mistake. Taking a chance on the ticket that would otherwise have been discarded led to the big win. Mister Hopper counted his blessings after the processing mistake and walked away richer.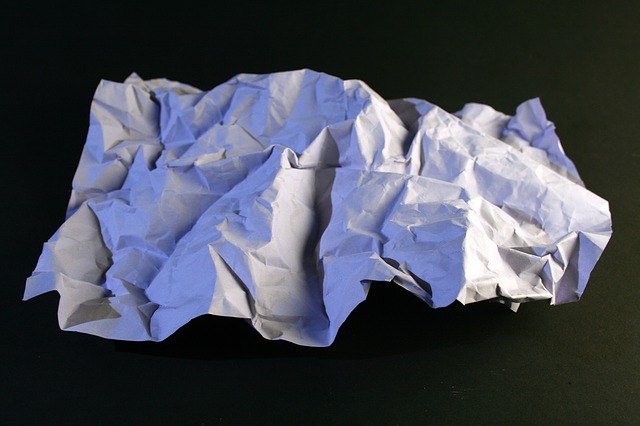 Lottery Ticket Mistake: What Happened?
A quick thinking shop clerk had mistakenly printed off a "quick pick" for a previous player who decided he didn't want to buy the ticket. A quick pick is the equivalent of the National Lottery's "Lucky Dip". Rather than discarding it, the retailer asked Mister Hopper if he would be happy to buy it. Mister Hopper agreed and the lottery ticket mistake made him $1m richer. He said he was nervous after seeing his win and in the hours up to being able to claim his lottery win. He initially thought he had win $100,000 (around £67,000)
Mister Hopper has a number of bills to pay and he will use his lottery winnings. The rest he will save for a rainy day. Although Mister Hopper's lottery ticket mistake won him $1m, the jackpot in the Michigan Mega Millions is still up for grabs. Several roll overs have led to the state's biggest ever jackpot – some $251m (£170m) as at last Friday. The previous largest jackpot win came in April 2005 and was valued at $208m (£135m). That went to Ralph and Mary Stebbins in Port Huron. Though of course, this is still dwarfed by the enormous jackpots available on the national games available in the US.