It may very well the first ever major exhibition of its kind. Between mid December 2018 and mid March 2019, Glasgow Gallery of Modern Art launched an LGBT representation exhibition. It attracted funding from far and wide to make it happen, not least of all from lottery players raising money for good causes. However, most of its success is down to community engagement. Called Queer Times School Print Exhibition, it involved and consulted hundreds of LGBT people across Glasgow and Scotland. That, say organisers, is unprecedented. Therefore, it demonstrates the desire to learn, the desire to speak out, and the success of proper engagement of represented communities.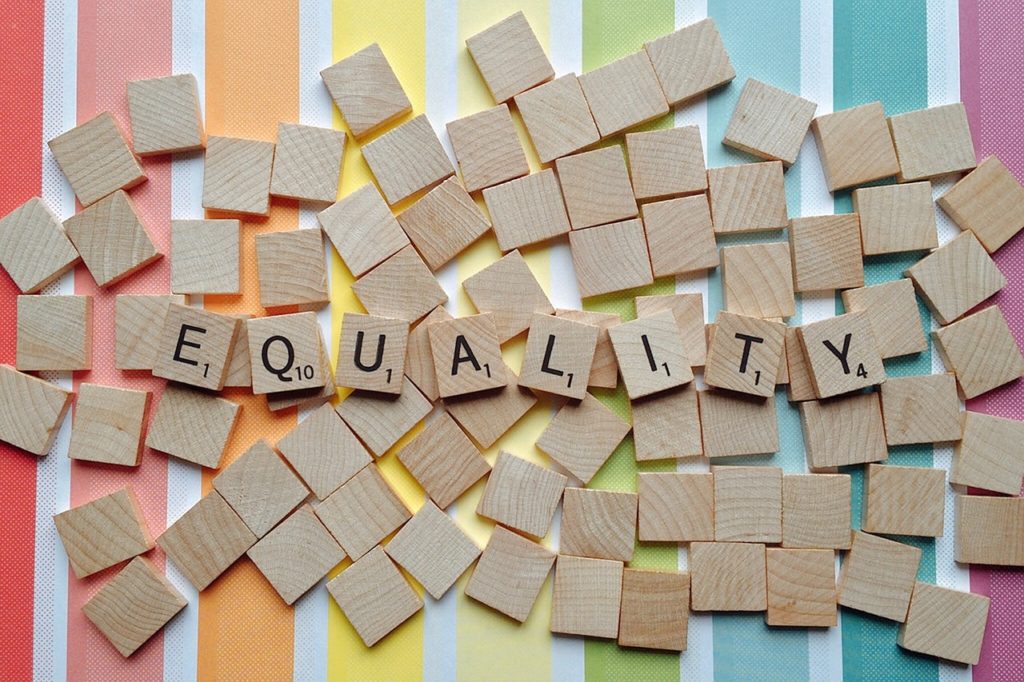 The LGBT Representation Exhibition Success
For the three months the exhibition ran, it attracted some 29,000 visitors. Artists, management, and visitors feel it would not have been as successful had it not actively engaged the LGBT community. Little of this would have been possible without a coherent plan for the LGBT representation exhibition. They then had to put this to the National Lottery good causes funds. The application was successful and the exhibition went on to feature art as well as talks about LGBT people in Scotland. Some of the talks were:
The law in 1980 that finally decriminalised homosexuality in Scotland, some 13 years later than England and Wales
The campaign to change the law on Section 28 (known as Clause 2A in Scottish law) which banned the education of homosexuality in schools
HIV and AIDS epidemic since the 1980s
LGBT+ people with ethnic minority communities across the UK
Finally, how the law in Scotland changed to include LGBT+ topics in school curricula
The most remarkable thing is that the LGBT representation exhibition and talks engaged people with no previous experience of working in heritage. It is hoped that the lottery funding of this model will lead to greater success in future.