Another month, another scam. This is one of the most unfortunate aspects of playing the lottery. A new Suffolk lottery scam is presently doing the rounds with reports at Trading Standards from county residents. Like many scams, it has the air of official-ness. But also like other scams, it seems not quite right. This particular scam claims to represent the Health Lottery, the small co-operative and regionalised popular alternative to the Camelot Lotto. Many prefer playing this because the proportion of money going to good causes is much higher. Plus, there is a better chance of winning a smaller top prize. But this letter is not from the Health Lottery.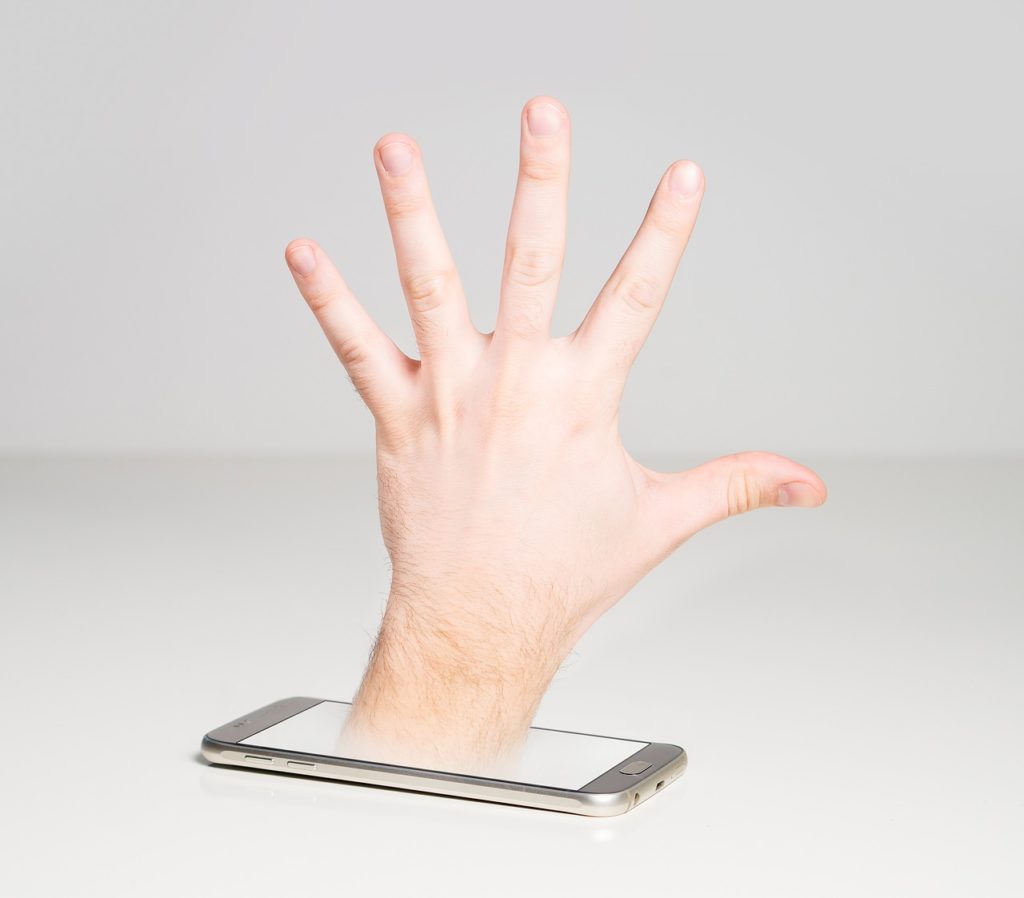 About the Suffolk Lottery Scam
Reporting to be from Health Lottery UK, the Suffolk lottery scam claims the recipient has won a prize. A random string of letters including a fake ticket number and serial number are mentioned. Letters then ask "winners" to call a number to release their prize. When the recipient calls the number, it instructs them to leave their bank details and authorise a £1,000 "release fee". No real lottery works like this. It also claims the "winner" won the top prize of £520,000. However, the Health Lottery has a top prize of £250,000. The real Health Lottery has never offered this prize.
Dotted throughout the letter are a number of telltale problems. The top claims to be from Health Lottery UK while later on the letter, the National Health Lottery is referred to. Whoever sends these letters claim this lottery is ticketless (not true). It also claims that funds from lottery causes come from the winners (also not true). The genuine Health Lottery has already spoken out. They stated they would never contact winners in this way. Instead, an email is sent to each winner informing them to log in to their account.