Remember Colin and Christine Weir? In 2011, they became the biggest ever European single jackpot winner. They claimed an impressive £161m on Euromillions and it changed their life forever. Eight long years their record stood and now it's finally been broken. Earlier this month, an unnamed player in Italy won the equivalent of £193m. We don't know whether the person was male or female or their age. However, We do know that they are a single player, not a syndicate or family group. This person bought the winning ticket in Marino's Bar in Lodi, near Milan.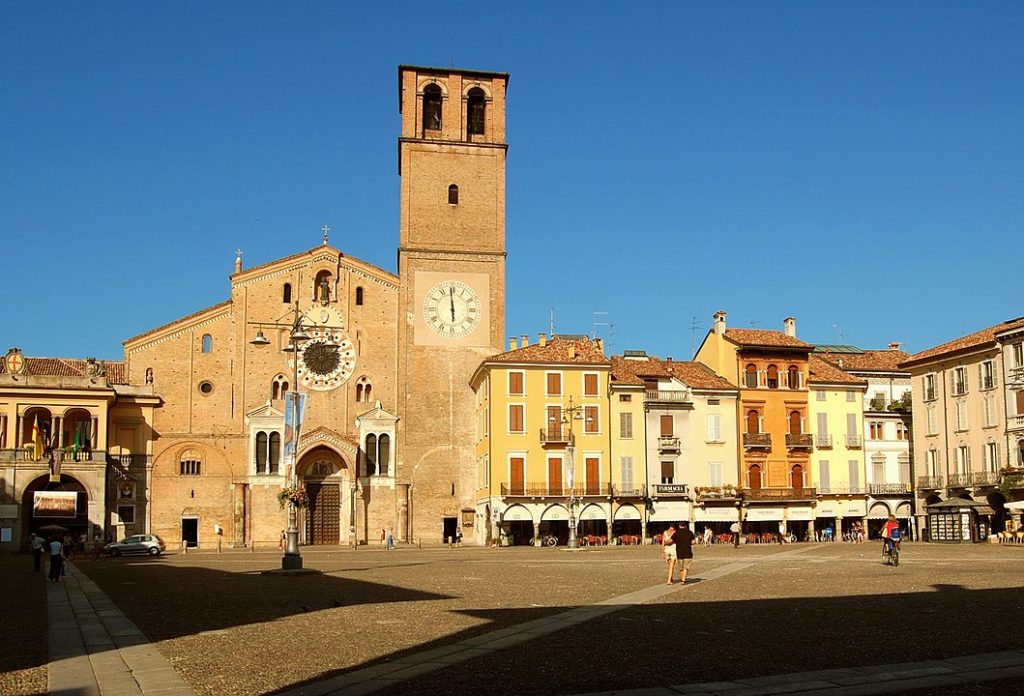 Why was the European Single Jackpot Winner Prize so Large?
We know the winner played a game called Superenalotto, correctly guessing six numbers from 1 to 90. As you have probably guessed, with such a large number pool, there have been a lot of rollovers. Incredibly, the game rolled over for about a year before our European single jackpot winner finally chose the correct numbers and claimed the prize. They bought a single line and it cost just €2 (around £1.80). If the bar management knows the identity of the winner, they are not talking. The manager did confirm that there was a large number of people buying tickets that day.
Any UK-based EuroMillions enthusiast hoping to eventually beat this record are out of luck. EuroMillions has a jackpot limit of £190m. It's unlikely to beat the new European single jackpot winner any time soon. The previous Supernalotto record set in 2010. That record was the equivalent of £177m. With such a large pool of numbers, the game is likely to start rolling over again. Whether it hits this limit any time soon is anybody's guess. Wherever you are, keep playing your lotteries. Not only could you win some big prizes, you'll also be raising vital funds for local causes.