Everybody dreams of winning, and the bigger the win the better it feels. But how big do lotteries get? Here, we look at some of the biggest lottery wins from around the world including some eye-opening amounts of money.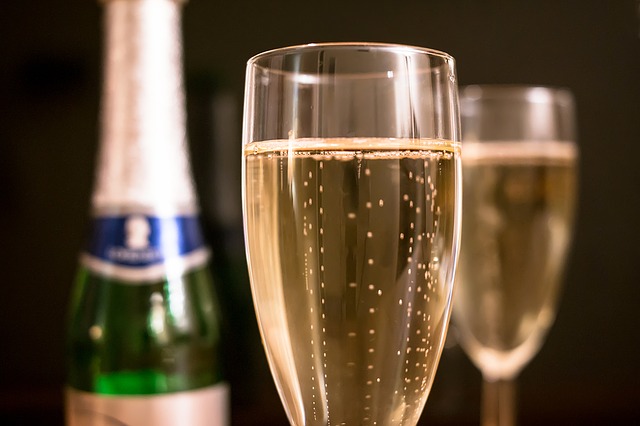 Powerball USA: $1.586Bn, Jan 2016
Yes, that's right, $1.586bn which translates roughly to a whopping £1.1Bn was shared among three lucky winners in January 2016 – one in Florida, one in Tennessee and the other in California. Following a rollover, it became the largest lottery jackpot for any American lottery, and was double the previous lottery jackpot grand prize.
Euro Millions: £161.7m, July 2011
The biggest Euro Millions draw to be offered in GBP was won by a couple from Ayrshire in the summer of 2011. Chris Weir (then 55) and her husband Colin 64, cracked open a bottle of champagne on hearing the news, saying that they hardly ever drink. They were the only winners of the largest Euro Millions draw.
UK Lotto: £66m, Jan 2016
The UK's biggest ever price is dwarfed in comparison to the previous two, but is no less an impressive jackpot. There were two winners, each sharing £33m each. Like the Powerball mentioned above, this also came in January 2016 following several rollovers. It was the centre of a controversy when a 48 year old grandmother falsely claimed to have won but had put the ticket been through the wash.
Powerball USA: $590m, May 2013
Not only is the American Powerball the record for the biggest ever jackpot, it also holds the honour for the biggest winner of a jackpot where there was only one winner – and it has done so twice. In May 2013, a lucky winner in Florida claimed the enormous prize (approximately £413m). It beat the previous record set in 2002 which was worth $314.9m (£220.4m) and won in West Virginia.