A small but well-loved Nottingham music festival just received a much-needed lottery boost. Volunteers were making plans and preparing the final stages ahead of the the 2019 Southwell Music Festival when the news came in. Starting on the 21st and lasting six days, the 2019 event entered the final few weeks with extra money to hand. It was all thanks to National Lottery players just like you and the funds you raise. organisers, acts and music fans alike were delighted to learn of the £15k when Arts Council England announced its approval. Organisers say it will help ensure the festival lasts another year.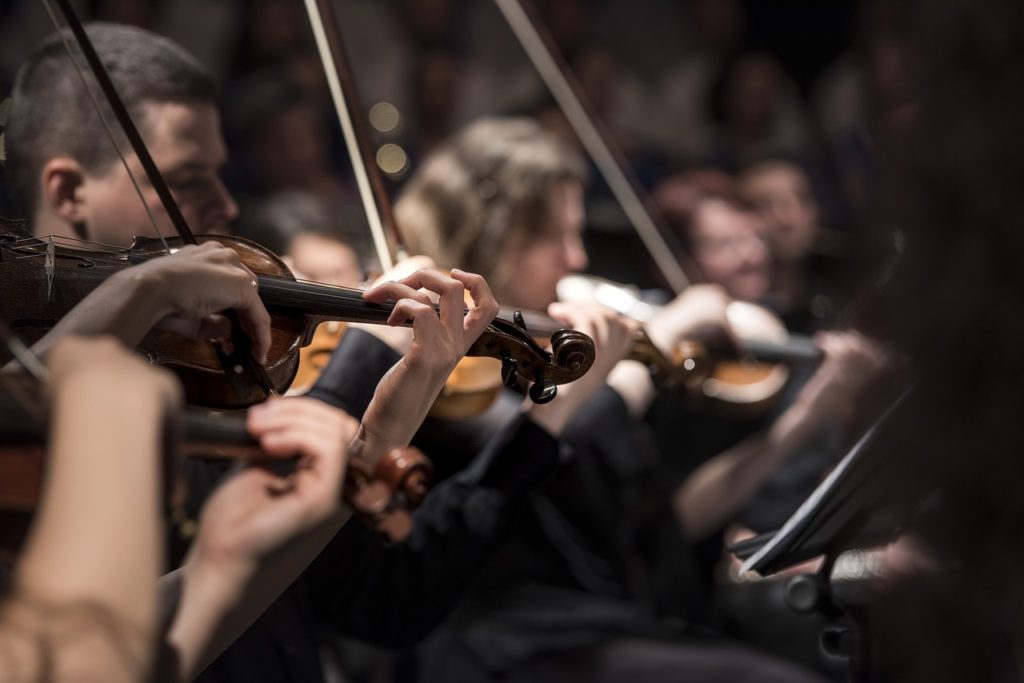 What is the Southwell Nottingham Music Festival?
Smaller music festivals like Southwell cannot survive on ticket sales alone; such funding makes up less than half of revenue. Marketing and outreach is expensive to ensure enough tickets are sold for the Nottingham music festival and others like it. There is also no guarantee of sales. This is the first year Southwell Music Festival has received Arts Council money or lottery funding. The organisers are fully aware of just how significant this is. Now they can go ahead and begin planning the long-term sustainability of the festival. They hope this year's event will be the biggest and best yet, spurred on by the new funding.
18 of the 36 music events of the Southwell Nottingham music festival are free to enter. Now in its fifth year, Southwell features over 100 singers, most of whom are professional. It's a classical music festival, featuring chamber music, choral choirs, and orchestras. Though not niche, they do not have the broadest of appeals and don't quite get the funding. That's why so events like this are so important. They provide a platform for emerging professional musicians and singers to get noticed. For example, this year's even features several previous BBC Young Musician winners.