The national lottery is dedicated to supporting a range of arts causes. One of the biggest growth areas in the last ten years is community music. Perhaps inspired by Gareth Malone's TV shows of the last few years, it's incredible how many local music groups have seen an influx of membership. But now a Glos opera group is celebrating that popularity after a successful bid for a lottery grant. It was a dream come true for The Community Opera who are already having a fantastic year. On the 14th, they opened the Coronation Square Christmas Lights switch on. In 2019, they have a competition final to attend.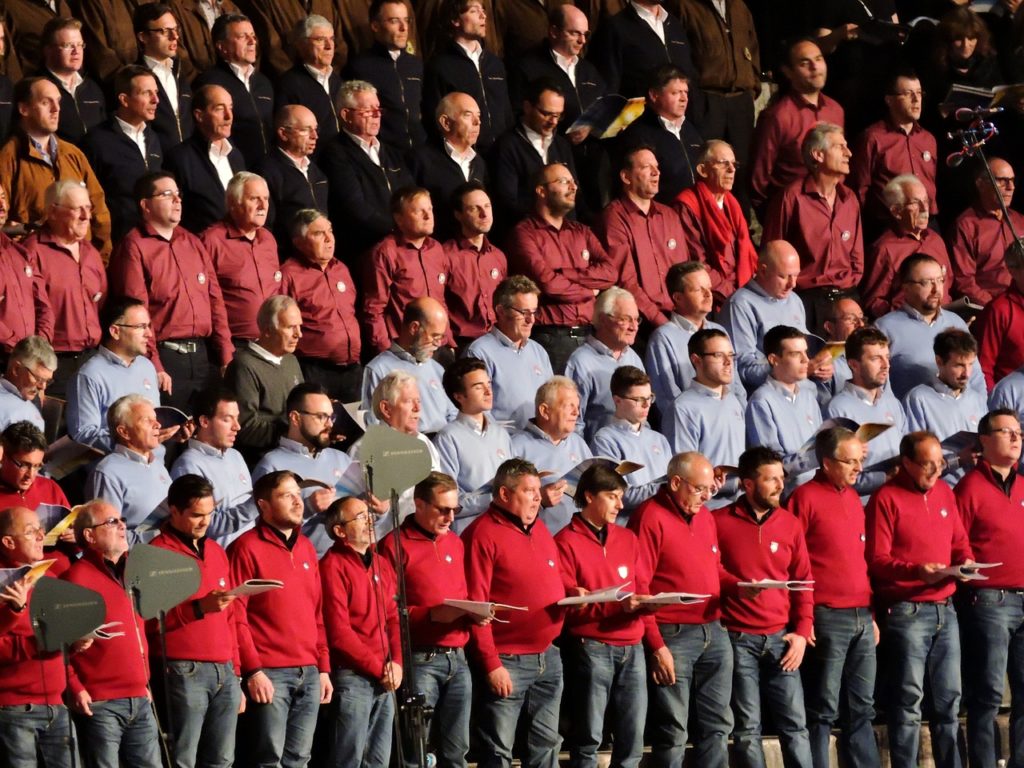 The Glos Opera Group Goes from Strength to Strength

The award from the Big Lottery Fund (BLF) will aid them in their efforts. Following the Christmas lights switch on earlier this month, they can now prepare for the competition finals in July. The Glos opera group will appear at the 75th annual Cheltenham Music Festival. They are up against some stiff opposition from across Gloucestershire. They will also appear alongside school groups, professional singers and instrument players for the celebrated summer festival. Supporters have worked hard for the last four years and part of the money will go towards a new project to tell local stories across the generations.
How have community music groups such as choirs and this Glos opera group become so popular? Simply because it brings people together in a time when we're increasingly disconnected from each other. That's at the core of the music festival too which seeks to unite the people of Cheltenham in celebration of the arts. During a survey, the results found that 80% of people who engaged with the opera group felt it had boosted their confidence. And that is yet another reason why groups like this are so important.