EuroMillions has always provided the world of lottery news with some big winners. The most recent British winners of the game is no except. They are retirees Fred and Lesley Higgins from Aberdeenshire, who recently scooped £58m on the EuroMillions The Scottish retirees celebrating the win have already purchased two new cars (an Audi A5 and a BMW) and a penthouse suite. But now they say the money won't change them and they're looking forward to enjoying the rest of their retirement in style. They've already holidayed to Malta with more trips planned soon.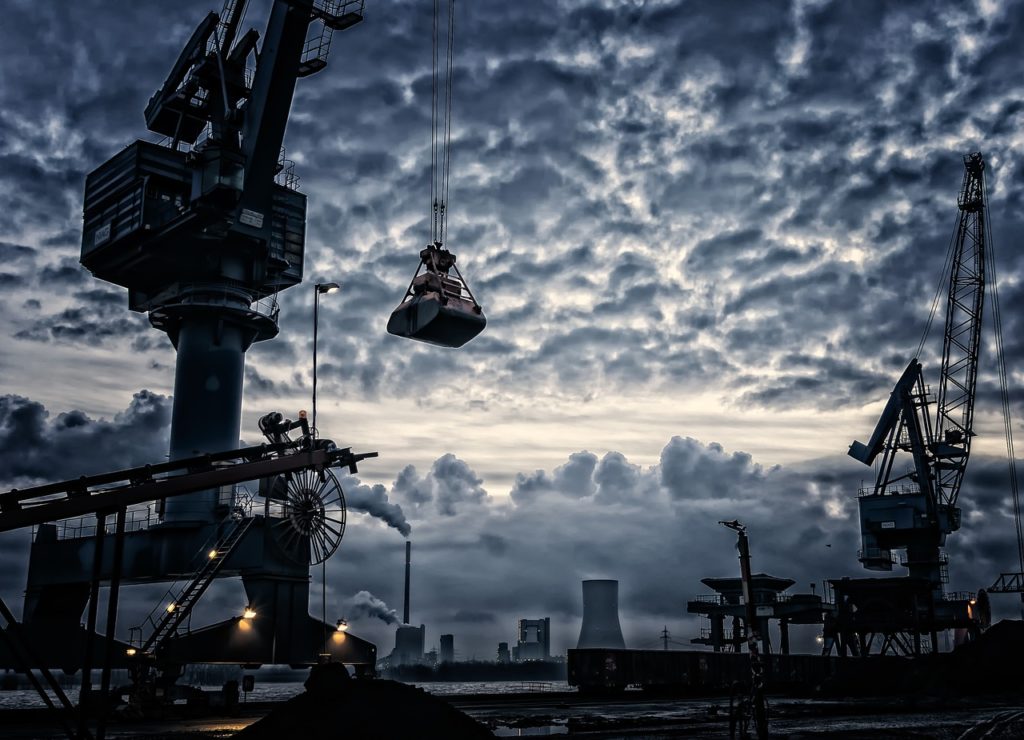 How the Scottish Retirees Celebrating the Win Did It

The Higgins' claimed the £58m from a EuroMillions Lucky Dip draw in August. But the two Scottish retirees celebrating such a big admit that they still use supermarket discount vouchers. Also, they still play the lottery. It's a dream come true for the couple who have been married for 35 years, only gave up work once they found out about the big win. Mrs Higgins worked at the Port Authority while Mr Higgins once sold used cars. Not any more, they can celebrate an early retirement in style. When interviewed, they said the money they'd already spent were impulse purchases – a "splurge" but they would be more careful in the future. They still like "a bargain" and intend to continue enjoying a big discount.

Despite the big win, they are not Scotland's biggest lottery winners. That honour goes to the Weirs who won an impressive £161m seven years ago. The Higgins' win is around 1/3 of that total and still a life-changing sum that they will never need to work again. The couple have one child who did not appear at the promotional event with them. You might think that two new cars would mean they traded in their old vehicle, but no. They felt they couldn't bear to part with their trusty Volvo.