It's understandable that lottery players get confused in light of a big win. Perhaps we are so convinced that it'll never happen to us that our brain goes into some kind of denial mode. Spare a thought for the Co-Op shop employees when a lottery scratchcard winner attempted to claim the pint of milk he thought he won. Bill Bett from Markinch near Fife initially thought the "1MIL" on his scratchcard meant milk. Naturally, when the checkout assistant pointed out that the code meant "one million", he was delighted and pleased for the correction.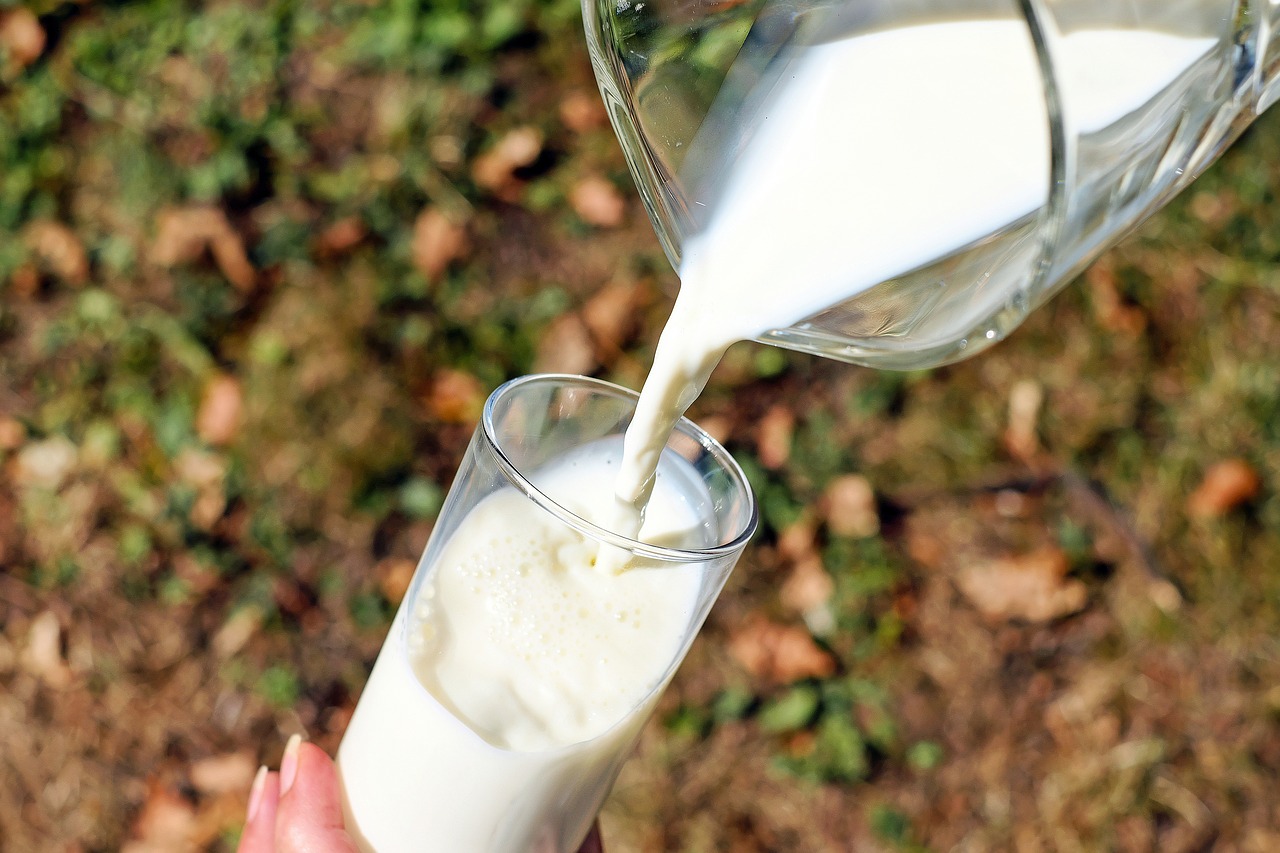 Scratchcard Winner Delighted Not to have Won Milk
Bill Bett played the Monopoly Millionaire game in early June when he took the card home and scratched it. That's when the confusing episode occurred. The scratchcard winner returned to the shop to confirm, only to be told the good news. As per the instruction on the card, the lottery player called the National Lottery hotline. Mister Bett could not believe his calmness in the face of winning such a large amount of money and chuckled at his initial belief that he'd won only a pint of milk. The first thing he did on his return home was to phone his sisters and tell them about the win.
The scratchcard winner recently moved into a new home – trading in his multi-floor home for a bungalow. He now struggles with stairs and needed to have all of his rooms on the same floor. The money certainly helped with the purchase. He hopes the home's conservatory will allow him space and time to paint again. Mister Betts used to teach art to children with learning difficulties. He now relishes getting back to it. A holiday is planned as is the potential purchase of a caravan to do some sightseeing in retirement.