Lottery winners often feel overwhelmed following a big lottery win. It's natural to consider all of your spending options that you won't know what to spend the money on. A new car? A new house? A holiday? While most people will have unusual tastes to cross off their "If I win the lottery" bucket list, they are rarely so unusual they border on bizarre. One Canadian couple based in Quebec decided that their lottery win meant they could buy better food in the future. Even with their immense $55m CAD lottery win, they can now buy all the luxury food they like.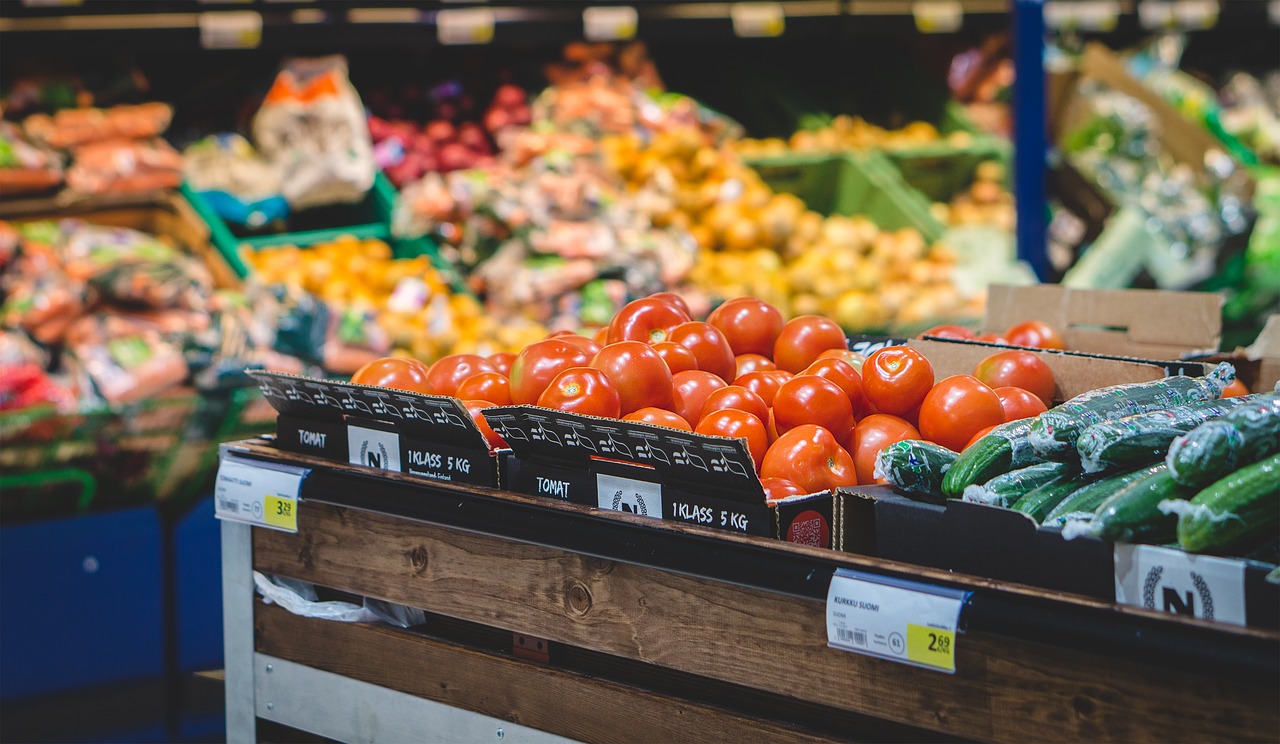 I Don't Know, But We'll Buy Better Food
$55m CAD works out at around £32.86m. Naturally, the first course of action was to retire from work. They will never need to work again and could enjoy more than a few holidays every yaer. It stands to reason that they will be able to buy better food too, as per their wish. No more trips to discount supermarkets, 3 for 2 offers or basic budget ranges any more. Now they intend to live the high life. Their odd response may seem a little humble to us, but its' understandable that in the face of such a life-changing amount of money, it's a little hard to process.
The quip from Ian Warcup (the husband) was met with an equally witty quip from Ann-Marie Francis (the wife). "You buy the food and I'll cook it!' she responded. Some people simply struggle to understand the gravity of their win even after they have the money in their possession. That's why in the heat of the moment and the excitment, winners come up with simple answer such as "we'll buy better food". One thing is for sure though, they can buy as much food as they want whenever they want.