Setting up in business can be an exciting time. Developing a plan to expand feels empowering; the most nervous part is taking your plan to the bank to apply for a loan. But what happens when all your hard work is for nothing? Anybody refused small business loan will normally have to try other banks or other means of raising funds. Your first thought might not be to attempt to win enough cash through playing the lottery. Well, that's exactly what happened to one Dublin resident this month. The unnamed builder woke up on a Monday morning as usual and went to work. On the journey, he decided to stop off and check his lottery numbers.
Man Refused Small Business Loan Wins €500k!
His luck was in that day. The store owner took him to one side and explained he needed to phone the HQ of the Irish National Lottery. The man refused small business loan just days before couldn't believe his luck. He learnt that his winnings amounted to €500,000 – around £450,000. From a major career setback to lottery winner, he explained how it would change his life. Mostly, he would put the money towards paying off his parents' mortgage so they could fully enjoy their retirement. He also plans to take his family to Disneyland for a well-earned break.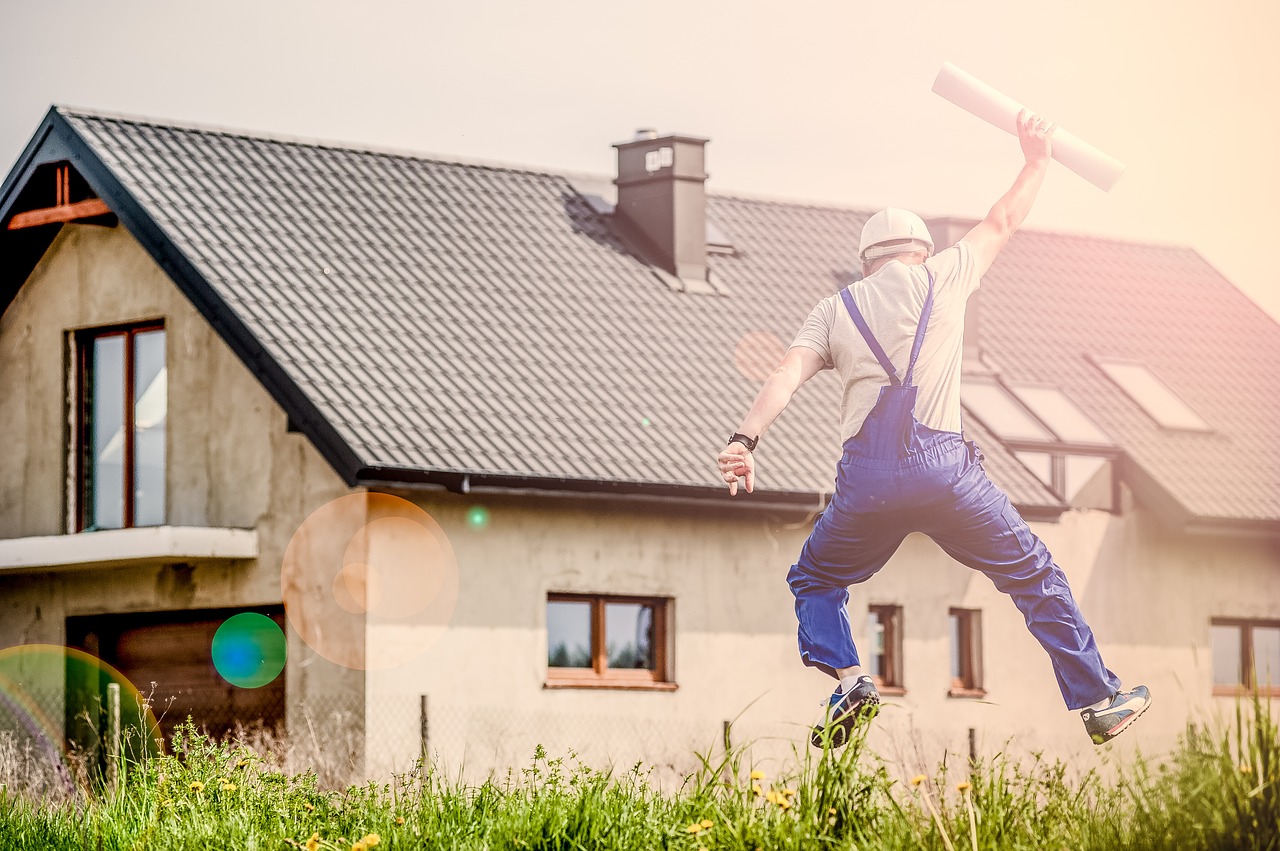 The lottery winner refused small business loan reserved his final jestful comment for the bank manager who refused the loan, pointing out how she would now act like a "best friend" when he deposited the cheque. €500,000 is a potentially life-changing sum of money for the builder. Whether he will live comfortably off the money or whether he'll invest some of that money in his business remains to be seen. Either way, he's a much happier builder than he was just a week before!