With such a long and diverse history, most Brits are proud of heritage. Heritage and archaeology means not just artefacts in museums, nor just old buildings. It also means the people behind them. For many reasons, we perceive heritage, history and archaeology as being for older people. However, there are many reasons this is not true. Just visit a battle summer re-enactment or joust to see how young people love history. This is just one small part. It's not so much an uphill struggle to engage young people, but they are less likely to engage. Now, a lottery grant hopes to change all that.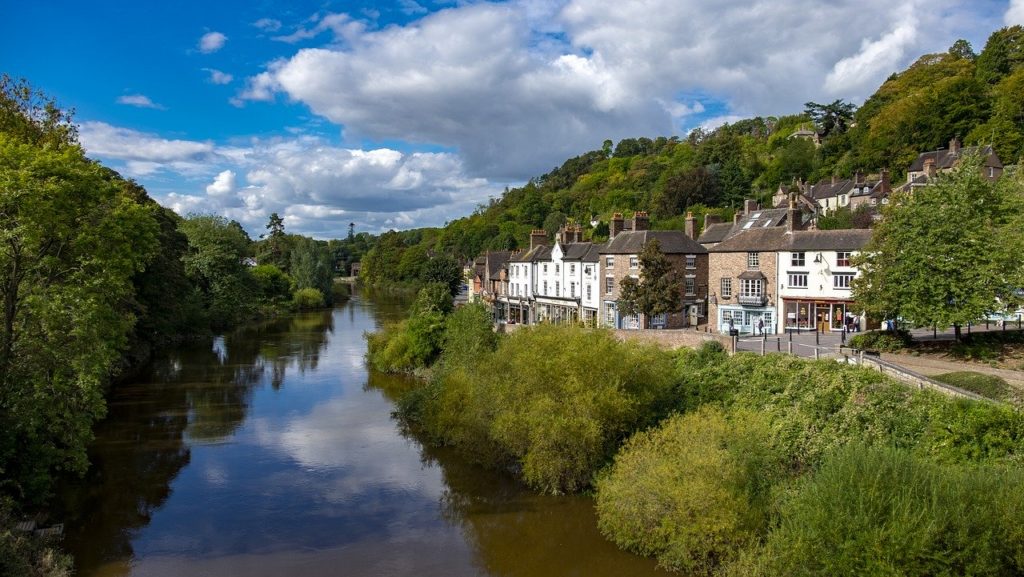 The Lottery Grant Looking to Engage Young People
The National Lottery already made over £7m available for youth heritage and arts programmes. Most of this money is already allocated to arts and sport. Earlier this month the National Lottery Heritage Fund released a further £1.27m for a scheme called Kick The Dust. This is solely for heritage projects with an aim to engage young people in heritage specifically. With 12 projects nationwide, both Kick The Dust and the Heritage Lottery Fund are confident that this will lead to a more positive and less stuffy perception of heritage.
Kick The Dust began in 2016 as a way to draw the heritage lovers of tomorrow by making it relevant today. Heritage sites such as museums and monuments, services such as local history organisations realised the problem. They almost universally reported under-representation of young people.
In Birmingham and the Black Country, BAME youth are encouraged to develop projects about their experiences as Windrush Generation descendants
Marketing and digital promotion of Welsh cultural heritage assets using existing social media skills
Scottish heritage and diversity projects right across Scotland through Scotland 365
Future Proof Parks encourages young people to understand the history of local parks and gardens, and their importance in the landscape