2019 was a great year for the National Lottery and its heritage contributions. The 25th anniversary was a celebration; however, it also brought to mind the importance of funds that players raise for good causes across the UK. Heritage Treasures Day has been a successful part of that outreach, enabling project creation and preservation. Heritage includes historical artefacts and sites, and records, but also the natural world. That is the theme of Heritage Treasures Day 2020: the natural world; they want to see places in your natural environment that mean something to you.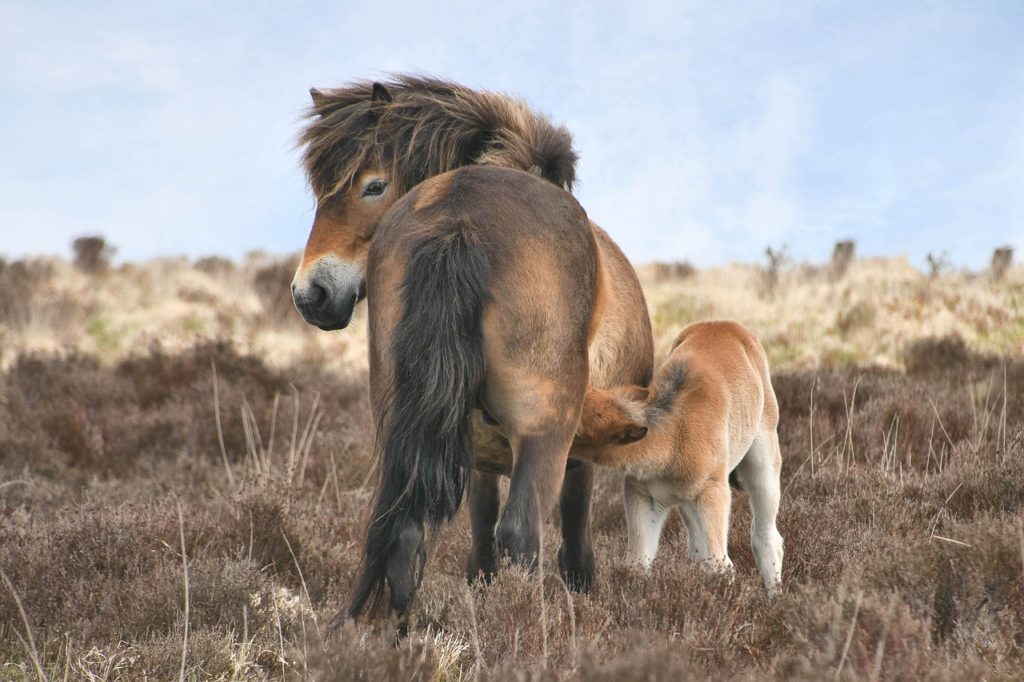 What is Heritage Treasures Day 2020?
This is a social media event The Heritage Lottery Fund wants people to get active on social media once again to raise awareness of important personal places. Take to Twitter, Facebook, Instagram and wherever else to share pictures of your favourites:
Conservation projects
Nature reserves / SSSIs
National Parks and AONBs
Local green spaces
Wildlife
Heritage Treasures Day 2020 is already promising to be as big and exciting as past years. But what does it set out to achieve? What is the point? Nature is and has always been a core cause for National Lottery Heritage Lottery Fund and for the Big Lottery Fund. It will continue to receive support going forward, but celebrating nature helps players and the funding networks to help people engage. By raising awareness of the local environment, you help the local environment and the country appreciate the natural world.
This Saturday, go on social media that uses hashtags – Instagram, Twitter, and Facebook. Share your favourite environmental images with the hashtag #HeritageTreasures. Don't forget to follow, like, and share others using the hashtag too. That's it!
Since 1994, the National Lottery has supported some 44,000 heritage and environment projects. As a result, some £8 billion pounds have been released in the form of grants to help preserve, create, or improve the environment.