A recent lottery winner from Lincolnshire vowed to use the winning to buy a house for her son. Natasha Flooder matched five numbers on the Thunderball and the titular number just before Christmas. While most people's thoughts turn to holidays and paying off debts, Ms Flooder had just one. Her eldest son has Down's Syndrome and she decided to spend the money to buy a house to make life easier for him and for her family. She could hardly believe her luck. Ms Flooder meant to tick the Thunderball box for number 12 (her birthday) but accidentally selected 15 instead. The mistake resulted in the top prize.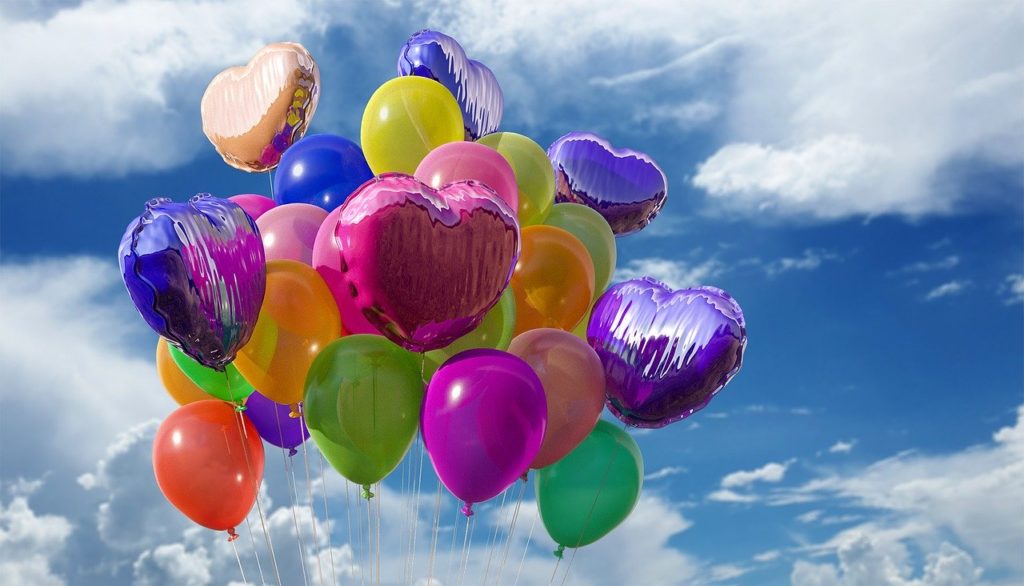 The Woman Who Chose To Buy a House For Her Son
If she had chosen 12 instead of 15, she would not have claimed the top £500,000 prize. Instead, she would have received just £5,000. Now she can buy a house for her son as promised. Few winners actually believe the win. Nearly everyone believes they read their ticket wrong. So Ms Flooder asked her sister to check the ticket. She even checked on the app to make sure, scanning the ticket, such was her disbelief. Sure enough, it was a big win – the top Thunderball prize thanks to a small error on number selection.
Ms Flooder and her two children currently rent. But now she will spend that money on a house to help her children, especially the eldest with his special needs issues. He needs specialist equipment to help him with day to day living. While the house is not for her eldest son, Ms Flooder felt that to buy a house would help her son greatly. Within a matter of days of the win, the family scoped out potential properties in the area. Winning major lottery prizes help dreams come true. Perhaps you will be next?