Proving once again that pooling resources can lead to some great prizes, the Postcode Lottery made more winners this month. Outer Hebrides (Scotland) residents of North Uist and Berneray entered their postcode for the £3m Postcode Millions draw. This was for the People's Postcode Lottery for January. Organisers of the monthly draw said that the residents would be entitled to at least £10,000 each. However, the closer each winner is to the full postcode, the more money they will win. The less of a match it is, the less money they will win.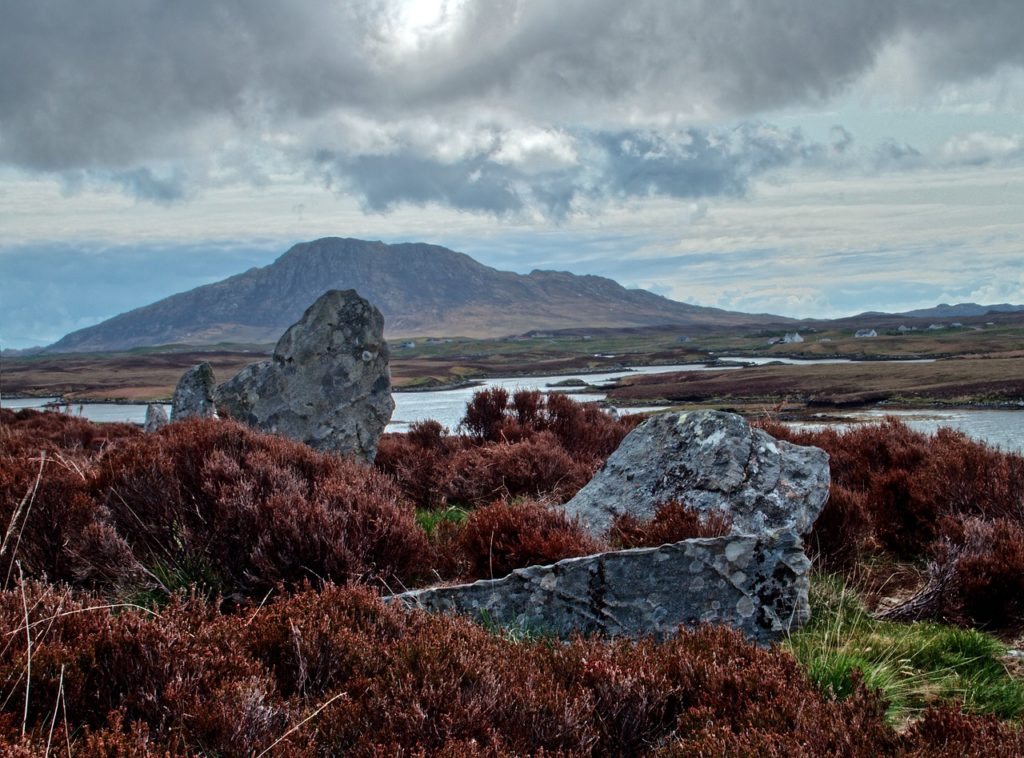 Where are the Outer Hebrides Residents?
The Outer Hebrides, also known as The Western Isles, is an archipelago off the western coast of Scotland. Outer Hebrides residents who won the People's Postcode Lottery in January cover just two islands: North Uist and Berneray. It may surprise you to learn that the Outer Herbrides consists of nearly 100 islands, only 15 of which are inhabited, 50 of which are larger than 40ha. Surprisingly, for many of the islands, English is not the primary language – it's Scots Gaelic. In 2011, North Uist recorded a population of 1,271 people while Berneray had a population of just 138 people. This is quite possibly the smallest individual community to have won any amount on the People's Postcode Lottery.
Winners are selected not by ticket numbers, but by entered postcodes. Only those Outer Hebrides residents entering the People's Postcode Lottery are eligible for prizes. As with any lottery, you simply must be in it to win. This lottery has one major monthly draw and some complementary games throughout a month. Now, at the end of February, the earliest main draw players can enter is for March. It's too late for the main draw for February. The People's Postcode Lottery costs just £10 per month to enter your postcode for all draws.