Biodiversity is not something most of us tend to think about, but invasive species damage sensitive environments. They also have the potential to cost landowners, homeowners and the economy millions every year. Japanese Knotweed and Giant Hogweed in particular damage buildings and kill sensitive plants. We are only just beginning to understand the potential problems of transporting attractive plants from around the world to gardens and parks of the UK. This was problematic in the 19th century and we're still fighting it. That's why a major biodiversity protection grant for Scottish Natural Heritage is so important today. A £1.6m grant distributed through some of Scotland's most affected areas expects to help critical natural communities.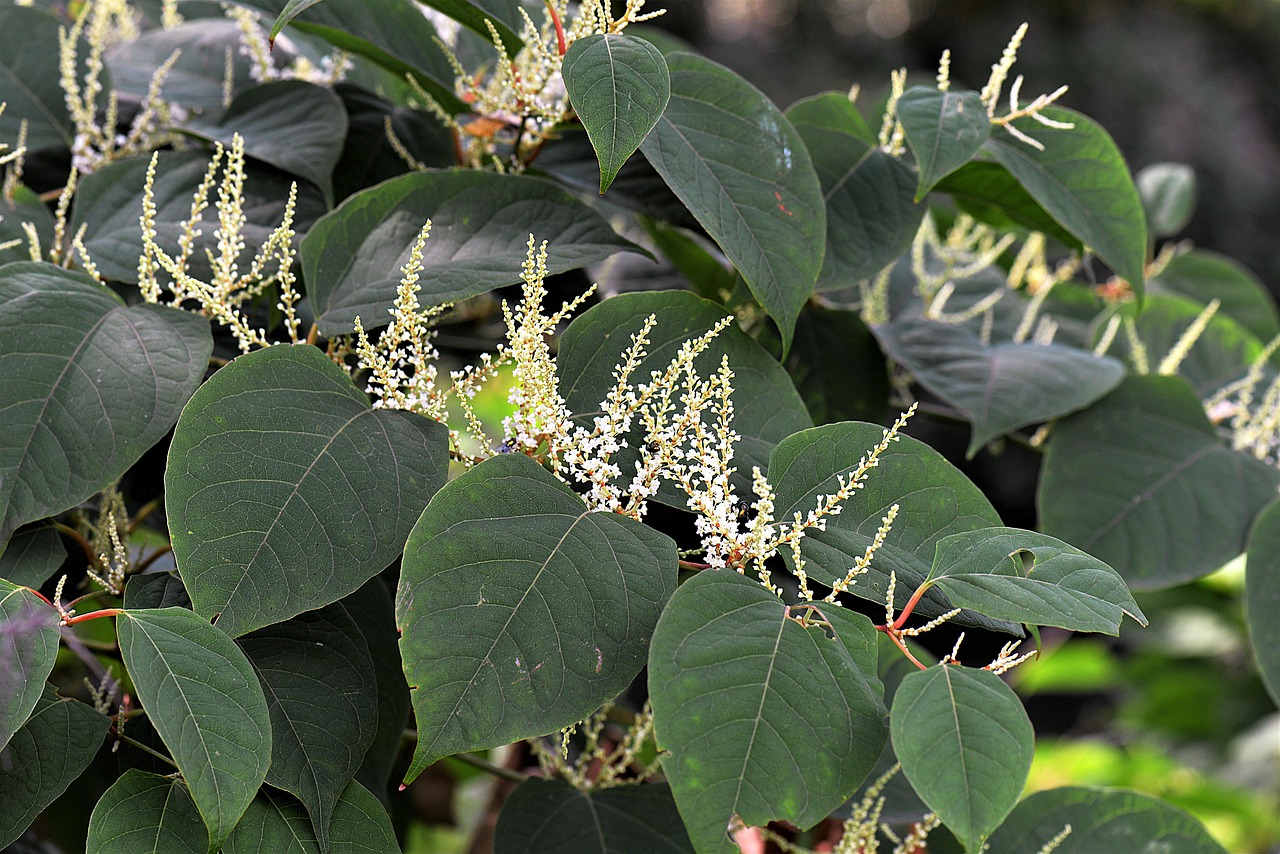 The Work of the Biodiversity Protection Grant
Valued at £1.6m, the biodiversity protection grant for Scottish Natural Heritage came through the Heritage Lottery Fund (HLF). Specifically, the money will be used to preserve the biodiversity of Scotland's loch and river environments, mostly in northern Scotland. While removal of invasive species is the biggest part of this, SNH also aims to educate people too. Scotland's freshwater is vital to its economy for tourism and commerce. biodiversity is not just about preserving the environment, it's about protecting a vital aspect of the country's economy too. Scotland's freshwater provides flood defence, drinking water and power generation. This is essential anywhere.
Invasive species upsets the delicate biodiversity balance. With international commitments to do what we can to help endangered species, SNH will engage locals and hire volunteers to promote waterway health, identifying and removing invaders. It will now begin a new programme to train volunteers. It is vital to empower local communities in keeping on top of the problem. Typically, local populations are most and first affected. The new volunteer network will be fundamental to ensuring Scotland maintains its natural landscape for future generations to enjoy.