A lottery ticket worth 24m almost never made it, the money nearly lost forever. An American grandfather had just days to spare when he found the ticket in an old shirt. He did manage to avoid tragedy and claimed his $24m prize (around £18m) in time. However, he still couldn't believe his luck. It was almost a year since the big win; the ticket lie forgotten and forlorn in a shirt he hadn't worn or washed since winning the big prize. 68-year-old Jimmie Smith, a retired security guard, knew about an unclaimed ticket in his area. Although he didn't believe it was his, there was a niggling doubt about an unchecked ticket in his possession.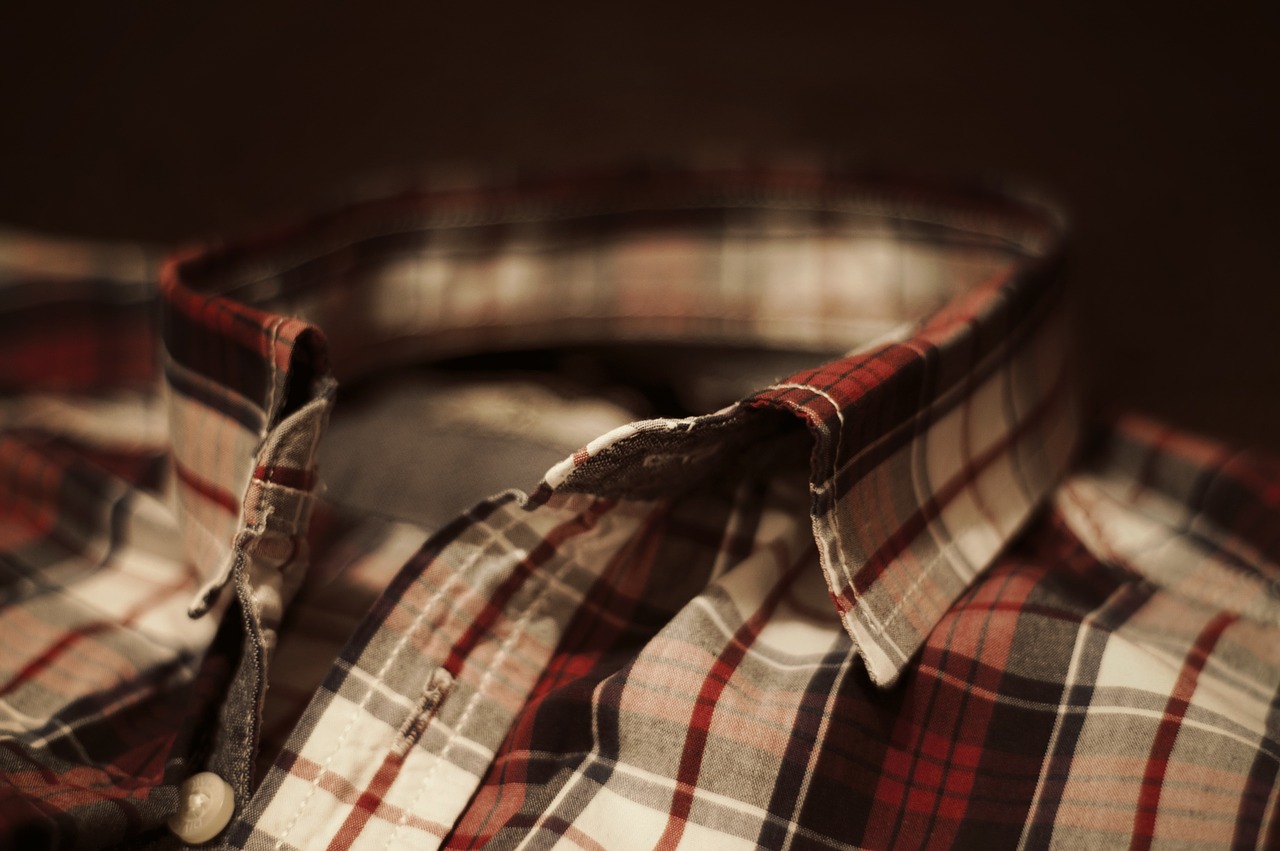 Found: Lottery Ticket Worth 24m
The lottery ticket worth 24m turned up in the pocket of an old shirt after Smith went on a hunt after seeing a news report. Realising that he had only a matter of days to claim (if the lottery ticket worth 24m was indeed his), he spurred into action. Sure enough, he found the ticket but only mixed up with a load of others. He set about meticulously checking the date on each. Even though he was suspicious by that point, he couldn't believe his luck when he found the winning ticket and realised the unclaimed prize was due to him.
He claimed his prize from the lottery Ticket worth 24m soon after. Smith said he'd been playing various lottery games for over 50 years but was terrible at checking his tickets. While it's possible he's missed out on moderate or big prizes in the past, he certainly made sure he claimed this one. As to what he intends to do with the bumper win, Smith wasn't being drawn. He did say he would have a "big family discussion" about what to do next.