There are few things in life more frustrating than a car breakdown. You will worry about the cost, naturally, and it's usually about that time you hope for a lottery win. One man from Alexandria in Virginia got the Lottery Carma Karma he desired on the day he suffered a breakdown. He sat in his car waiting for a tow truck to take him and the vehicle to the garage. Bored, as we tend to be in these situations, he checked his Powerball numbers and found he was a winner. Powerball is one of the  two nationwide largest lotteries in the US along with Mega Millions.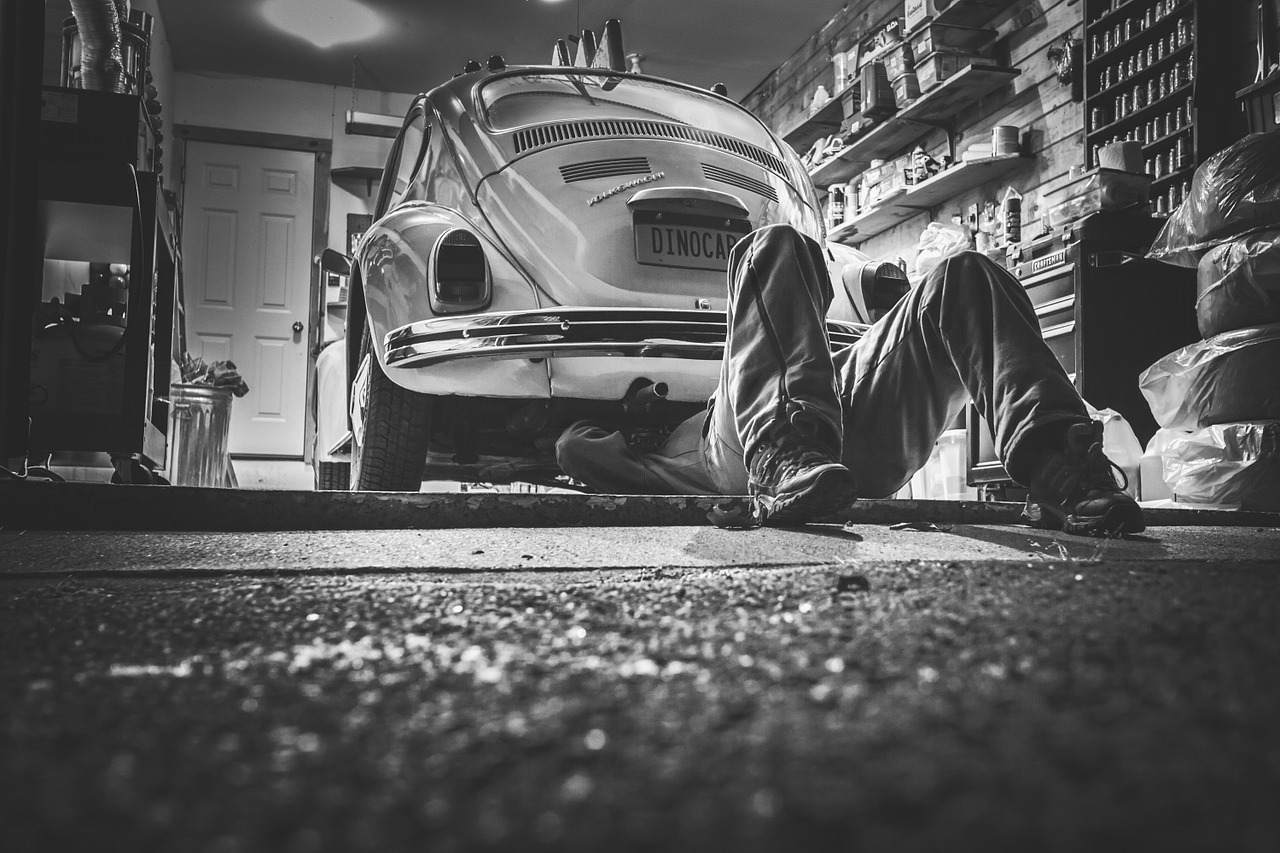 Lottery Carma Karma Strikes
Stress about the car turned to relief as he experienced Lottery Carma. He matched 4 of the 5 numbers for the ticket purchased for the 4th October draw. That typically leads to a flat $50,000 prize. However, Powerball players have an option to double their prize winnings with something called "Power Play". For $1 extra, you take a risk on the numbers coming up. His numbers did come up so he doubled the prize to $100,000 (around £77,000). This is more than enough to pay for repairs on his car or buy another one. When asked, Serkan Sarikaya said he had no plans for the winnings except to pay off some debts.
The lottery carma karma winner could spend that money on any of the following. He could buy a sporty Lotus Evora 400 at around $91,000 or a Lexus GS at $83,000. Slightly lower down the price range but still oozing luxury, he could buy Porsche 718 Cayman at $67,000 or a Mercedes AMG at around $75,000. The environmentally conscious could invest in a Tesla 100D for $97,500. It's expensive, but he will never need to buy fuel for it. Of course, he may prefer something much more sensible or even keep his current car.