Lottery winners learn of big wins in some of the most unusual places. In North America, it's often in the car while waiting for fuel. Petrol stations commonly sell tickets which is why we hear of so many winners. But for one woman from Nova Scotia in Canada, her big win came while waiting for takeaway coffee. Drive through coffee outlets aren't all that common in the UK (yet) but they are in Canada and the USA. Charlina MacLeod of Alder Point won $675,000 CAD or around £405,000 on a scratch card in a game called Set for Life. She purchased the ticket at a supermarket and proceeded to buy takeaway coffee from her regular outlet.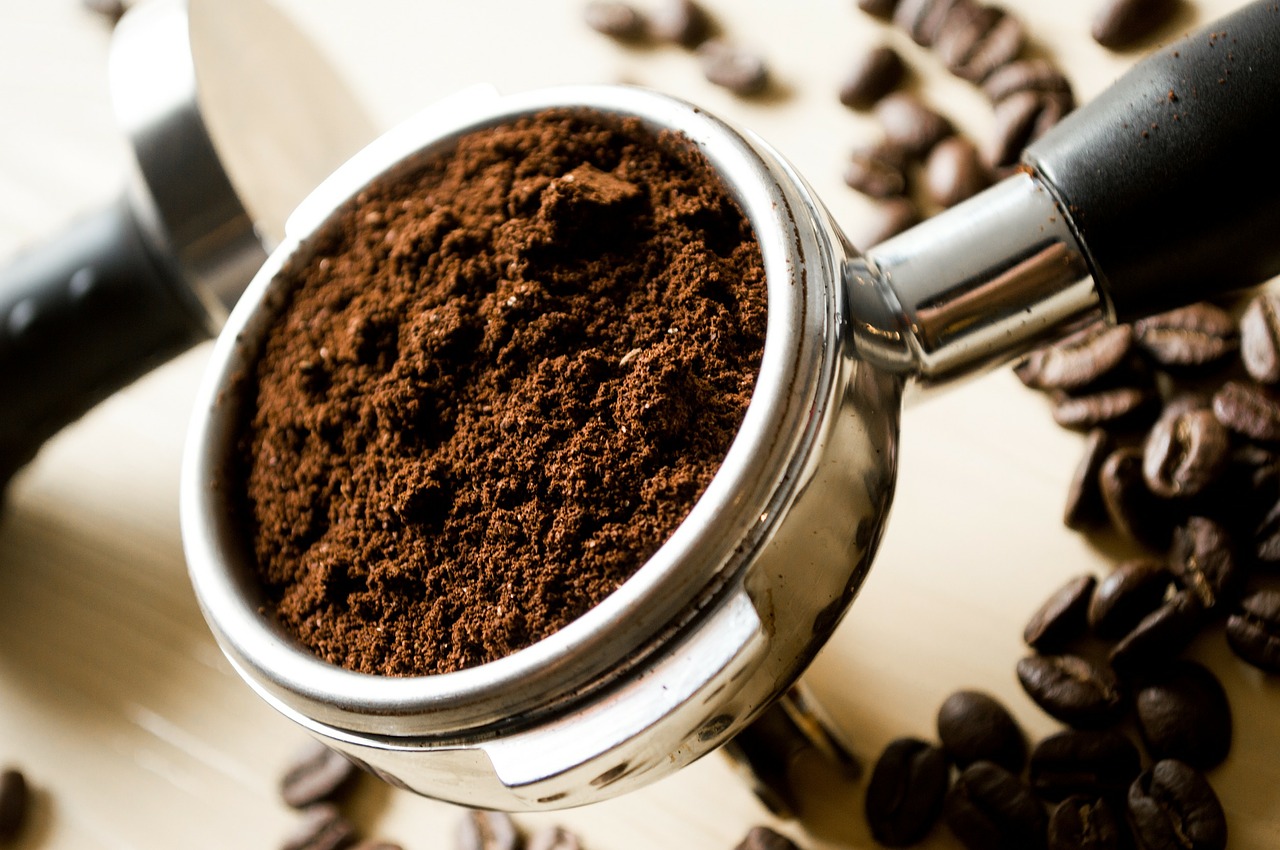 Waiting for Takeaway Coffee, Minding My Own Business When…
Waiting for takeaway coffee is rarely exciting although this trip certainly was. What's more, she was in a queue of traffic and couldn't do anything about it except proceed and order her coffee. Charlina drove home immediately and placed the ticket inside her dishwasher for safe keeping. Thankfully, she remembered where it was and didn't end up accidentally washing it out! Rules of the game allowed the winner a choice of a $675,000 lump sum or $1,000 per week over the course of 25 years. She chose the lump sum.
The win felt especially poignant for Charlina. She'd always dreamed of winning the lottery and living well with her husband. Sadly, it was not to be. At the time of her win in October, she has been a widow for five months. Their hope was a humble one, to have enough money to live on in retirement for a comfortable lifestyle. Now the family is set up for the rest of their lives, she can finally enjoy the dream she once had with her husband. Remember, winning the lottery can happen to you at any time so keep playing and have fun!