Mental health and environment are not natural allies. Of course, we must all – governments, organisations and individuals alike – play a part. However, we rarely expect charities dedicated to helping those with mental illness to lead the way. But that is happening right now in Holywell. KIM Inspire is a mental health charity that recently received a £10,000 grant to upgrade their facilities. This is a mental health environmental project for the 21st century. It encourages green practices among everyone who uses the service. Small enterprises can, and are, leading the way for the rest of us.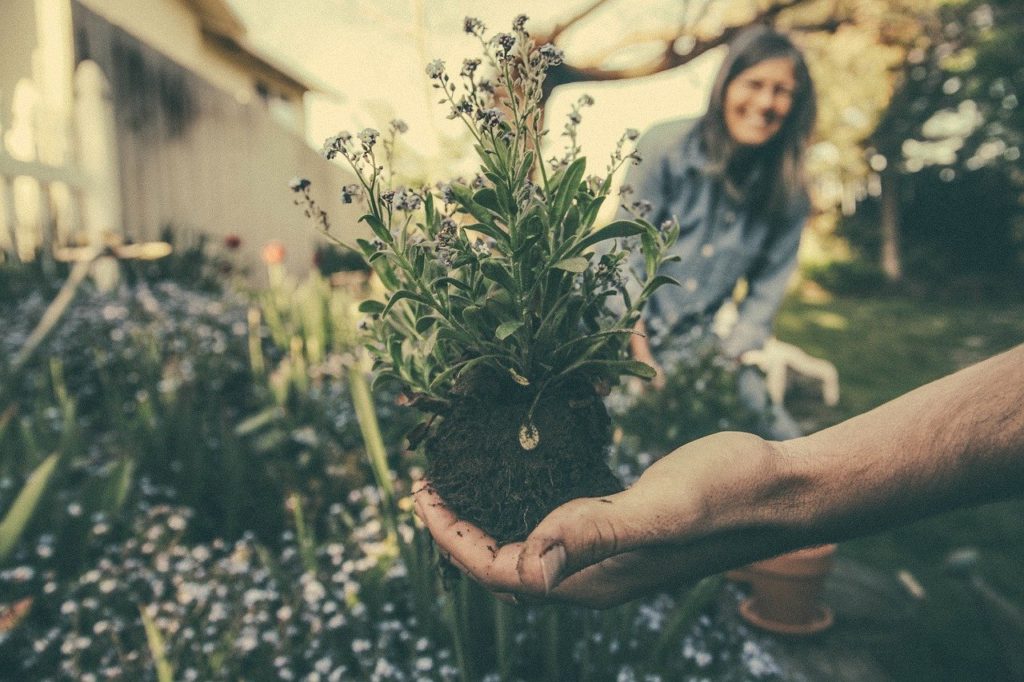 About the Mental Health Environmental Project
The initial £10k grant is part of a wider pilot scheme for Wales to encourage charities to do better by the environment. This mental health environmental project includes:
Modernise the lighting system to LEDs for cheaper, more efficient energy use
A new gardening project for green community space – good for environment and everyone's mental health
Electric car charging points for users and volunteers looking to get rid of their older fossil fuel vehicles
Furthermore, sustainability courses and training will encourage better practice. Educating people on how to reduce their carbon footprint is just as important as taking organisation-wide action. This is all part of a wider National Lottery Community Fund. Last year, organisers released money into a fund for charities to improve green technology and climate change adaptation.
This mental health environmental project is a joint scheme between National Lottery, Renew Wales, and Sustainable Communities Wales. It's just one of several pilot schemes taking place right now. Environmental campaigners understand that small changes are as important as the bigger changes, though the individual is as important as the enterprise.
So, if you are part of a charity looking to reduce costs and carbon emissions, why not consider applying for a grant?