It's every couple's nightmare to hear that one person in the relationship is infertile. Couples facing serious illness where their recovery may make them infertile are not as rare as you might think. Some people are not in a relationship and use a combination of IVF and sperm donation, or go for surrogacy. Others are in a race against the clock because they are both single and undergoing medical treatment. In most cases, IVF is rarely available on the NHS and is expensive when done privately. But for Rebecca Brown, a lucky family lottery win made this possible. Lottery funded IVF meant she could increase her chances of conception in lieu of a partner and no desire to have one right now.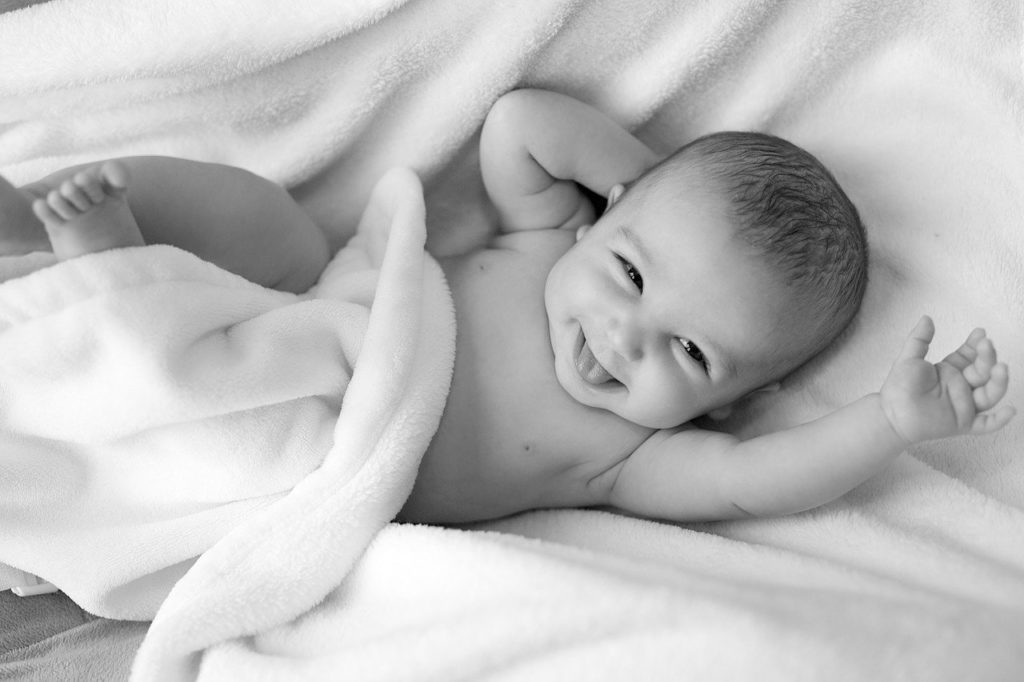 Lottery Funded IVF Baby Joy
The family won £1m in the summer of 2016 as a syndicate. They split the money four ways between the members meaning £250,000 each. Rebecca knew what she wanted to spend the money on. Rebecca did not have a partner when she sought lottery funded IVF treatment. So she decided to go it alone, seeking fertility advice and a sperm donor to help it happen. The IVF was successful and she gave birth to a girl at the end of January. She named her "Ethel" after having always loved the name. The IVF treatment cost £12,000 of her £250,000 share of the money.
But why the urgency? In 2018, Rebecca's Smear Test flagged some abnormalities. It turned out the abnormalities were pre-cancerous cells. Her Gynaecologist recommended having a child "sooner rather than later" if she wanted to become a mother. That's why she decided to go ahead with her private lottery funded IVF, to ensure she was able to experience motherhood. Rebecca still plays the lottery but hopes and wishes other people can experience the same joy that she did because of her win.