A Cairngorms Hospital garden project received two separate grants totalling £16,000 (£8,000 each) in February 2020. Part of an allotment project, the Badenoch and Strathspey Therapy Gardens can now continue with its important project. The tradition of individual green spaces in the UK's countryside goes back to World War I. The government back them encouraged to grow their own food to help the war effort and not strain the farms and larger growers. Allotments continued and remain popular to this day. Gardening is also great for mental and physical health and its this that the hospital wants to promote.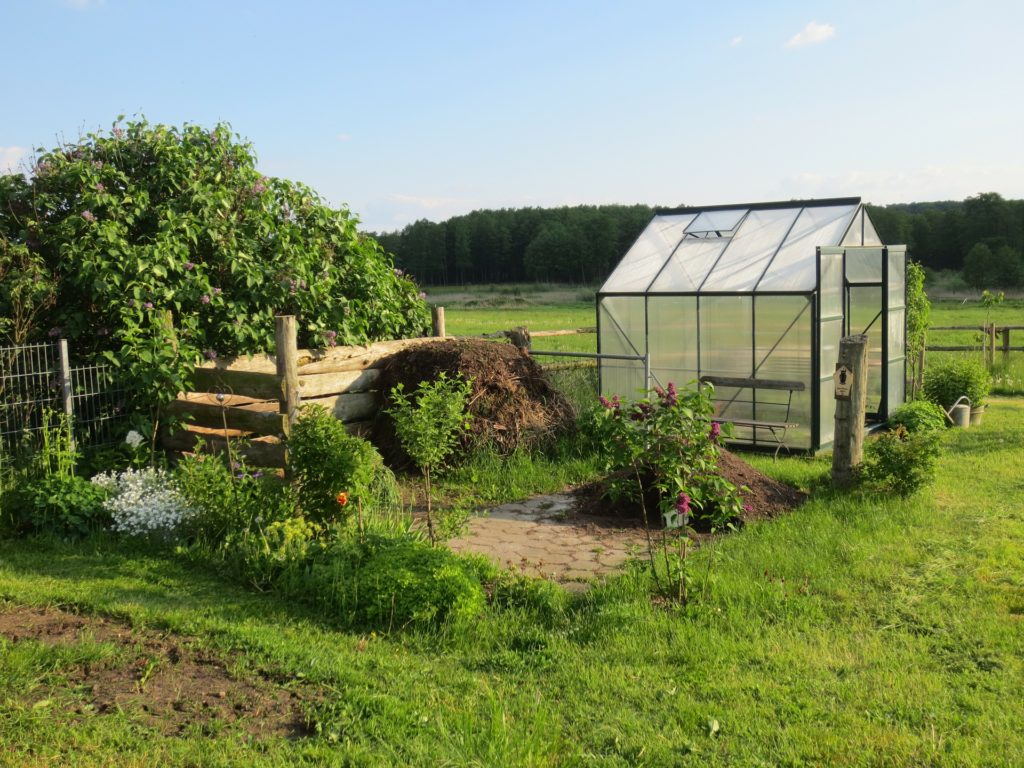 The Cairngorms Hospital Garden Project In Brief
Located in the Am Fasgadh allotments, the provision of green spaces helps residents remain physically and mentally fit. As most patients are older, they are no longer able to tend their own gardens. Some are previous allotment holders, unable to do so through health or sheer scale and size of the task. This facility permits them to enjoy green spaces and the communal activity. Badenoch and Strathspey Therapy Gardens are part of a Cairngorms Hospital garden project designed for inclusiveness and diversity. Some can no longer get down to the ground; to that end, part of the allotment is given over to tabletop gardening.
Between the £8,000 lottery grant and a further £8,000 from the RS MacDonald Trust, the Cairngorms Hospital garden scheme will carry on at least another year. Further, the scheme will expand across another hospital site – Aviemore, bringing green spaces, social interaction, fitness and mental health benefits. This is not the first such hospital garden project and it's unlikely to be the last. Health and social care. In all, therapy gardens have benefited in Scotland alone to the tune of £1.5m. Most receive or have previously received support from a combination of lottery funding and RS MacDonald Trust.