The UK's fantastic lotteries benefit charities across the country. But did you know that some UK charities working abroad also experience benefits? That's right; thanks to your weekly, monthly or irregular flutter, one well-known African campaign charity received £11m last year. It's good to know that so many varied good causes benefit every year. The arts, supporting local people, physical and mental health, domestic abuse, environment and conservation – the list is endless. However, lotteries do not just fund domestic charities. Those helping vulnerable people and communities abroad gratefully welcome funds too.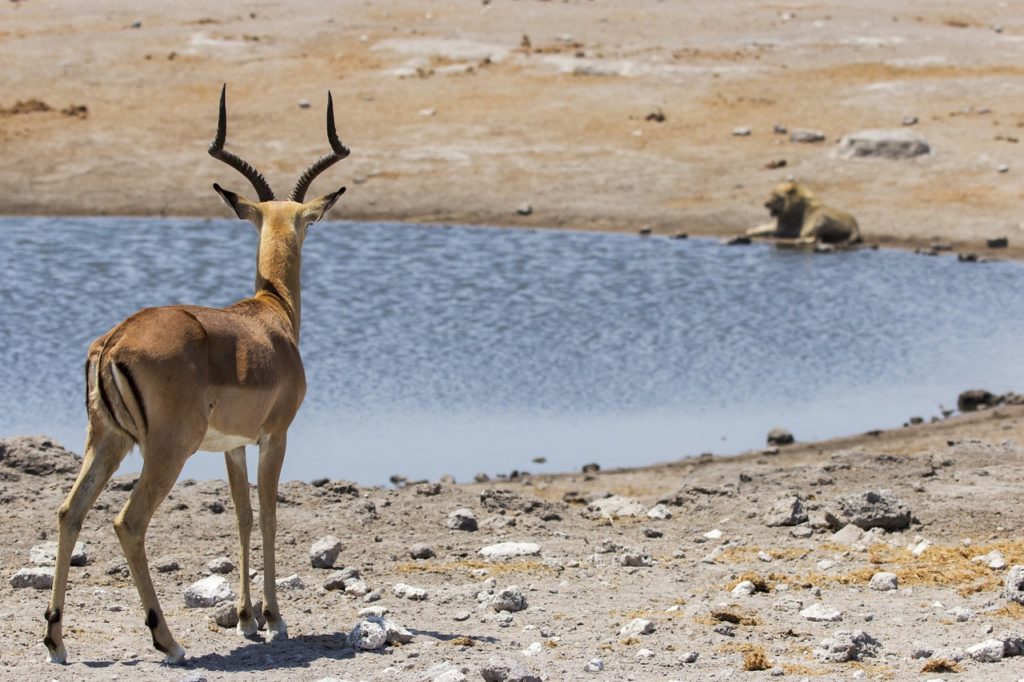 What African Campaign Charity Benefited by £11m last year?
Recently, People's Postcode Lottery announced that WaterAid received the substantial amount of money last year. The African campaign charity dedicated to clean water provision and sanitation, continued its vital work in Rwanda. WaterAid is not the only African campaign charity benefiting from the vital funds raised through the game. However, it is one of the biggest beneficiaries. Every day, players like you help them achieve their goals for clean water everywhere. Local press estimated that People's Postcode Lottery players raised nearly £1m from Dorest alone for WaterAid. Nationally, that figure is over ten times that.
Lack of access to clean water is responsible for many avoidable diseases. Typhoid and cholera may seem diseases of yesteryear, but sadly not. In the last decade, several developing countries experienced outbreaks. That is before we get to the parasites that thrive in dirty water. The African campaign charity WaterAid aims to get to the root of such health problems. When people have access to basics like clean water, health organisations have a much easier job. In Rwanda alone, the charity estimates that as much as 40% of the population has no access to clean water. With dirty water and sickness comes poor education as children are kept out of school.