The most famous UK lottery winner Colin Weir sadly died in December. In his time, he invested in Partick Thistle FC and gave millions away to charity. He and his former wife won an incredible £161m in 2011. Following a short illness, he passed away from Sepsis. He left an incredible legacy, not least of all grass roots football in Scotland. Just weeks before his death, he set out plans to gift the football club to the fans after buying a 55% share. True to form, local media recently reported that Colin Weir paid for a £1m party from beyond the grave.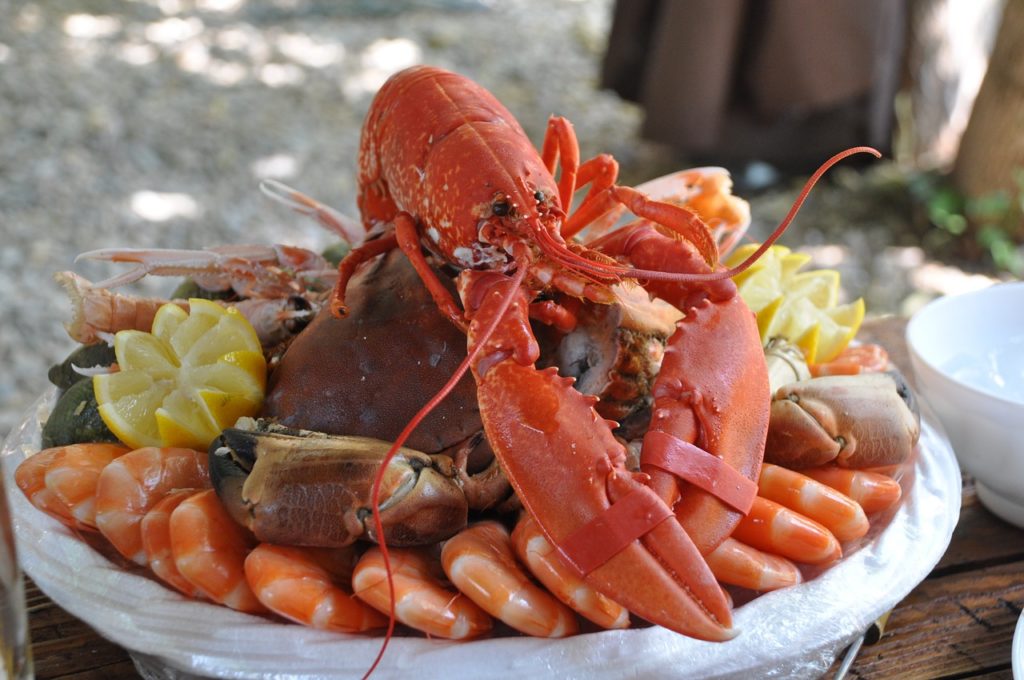 His Generosity Knew No End: Colin Weir Paid For His Own Wake
His sad funeral was quickly followed by the revelation of a £1m private bash at an exclusive hotel. Colin Weir paid for everything from beyond the grave including expensive champagne and lobster. Those who knew him said it was typical of the philanthropist. He told friends of his plans while ill and told them not to worry about their future. The news of the party was not made public until the day of the funeral. Prominent Scottish figures including Nicola Sturgeon and other politicians attended the service.
The exclusive event at Turnberry Resort started with truffle soup at £40 a bowl. The food and the exclusive wine flowed through the day. Attendees said they had never seen so much food. And then it was revealed that he'd set aside £1m for the event. The couple used Turnberry as a haven, a way to get away from the public eye when they needed some quiet time. It's only fitting that friends got to experience some of that luxury as a goodbye gift.
Colin Weir along with his ex-wife Christine Weir will surely go down in history as the most generous UK EuroMillions winners.