Most stories of lottery money for good causes comes from the National Lottery and the Health Lottery. However, the UK's "big two" are not the only games investing in projects. Now, an oyster restoration project from the People's Postcode Lottery in association with Zoological Society of London Blue Marine Foundation and British Marine just hit the news. Oysters have long made a habitat of the UK's waterways: shallow seabeds and river mouths mostly. But habitat loss, fishing, over-harvesting have all taken their toll on regional oyster beds. This programme will restore natural aquatic landscapes, therefore improving ecology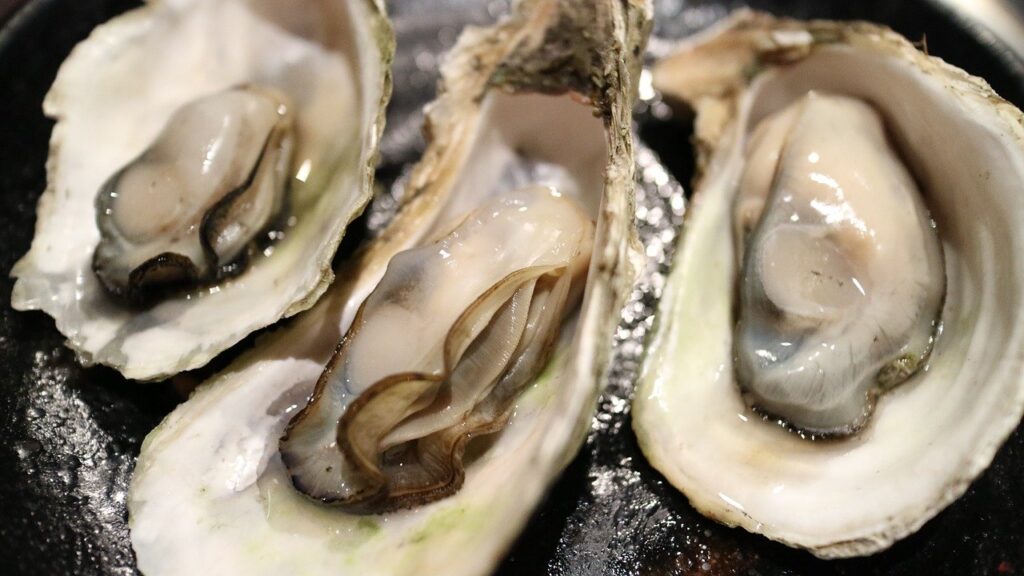 About the UK-wide Oyster Restoration Project
The three areas selected:
England: Tyne and Wear
Wales: River Conwy
Scotland: Firth of Clyde
The oyster restoration project will therefore see new habitats created in areas where oysters were historically present. Conservators will create nurseries for adult oysters suspended under marina pontoons. The first stage is the addition of old oyster shells and stone to create a more natural feel to encourage oyster colonisation. These adults will then release their young to colonise and create a sustainable population.
Oyster beds are great for local ecology, encouraging other species to make a home there, improving species diversity. The ultimate aim is the create a self-sustaining colony of oysters to improve the shallow sea and riverbeds. But as the UK has lost some 95% of its native oyster populations, there is a long way to go.
The People's Postcode Lottery granted £1.18m for the oyster restoration project described as "one of the biggest of its kind". Oyster harvest is a long-standing UK tradition. Our riverways make ideal conditions. Today, you can get oysters in restaurants served along most coasts. However, they are less prevalent than they once were. Most served in restaurants all the year round are non-native species. With this project, that is expected to change – more native species and more seasonal offerings.