In late March, The National Lottery's Heritage Lottery Fund (HLF) announced a £1.3m grant for Scottish waterways restoration projects. Five in total, all benefiting from cash to preserve, restore and promote several delicate ocean and inland waterways. The announcements came a matter of days before the lockdown.
In one project (grant £216,000) organisations Sea Wilding and Craignish Restoration of Marine and Coastal Habitats (CROMACH) to grow oyster beds in a sea loch. Once mature, these conservators will transfer them to former oyster beds in expectation of recolonisation
Dynamic Earth's Ocean Galleries in Edinburgh received a £446,000 grant to promote and encourage interest in Scotland's natural and historic ocean heritage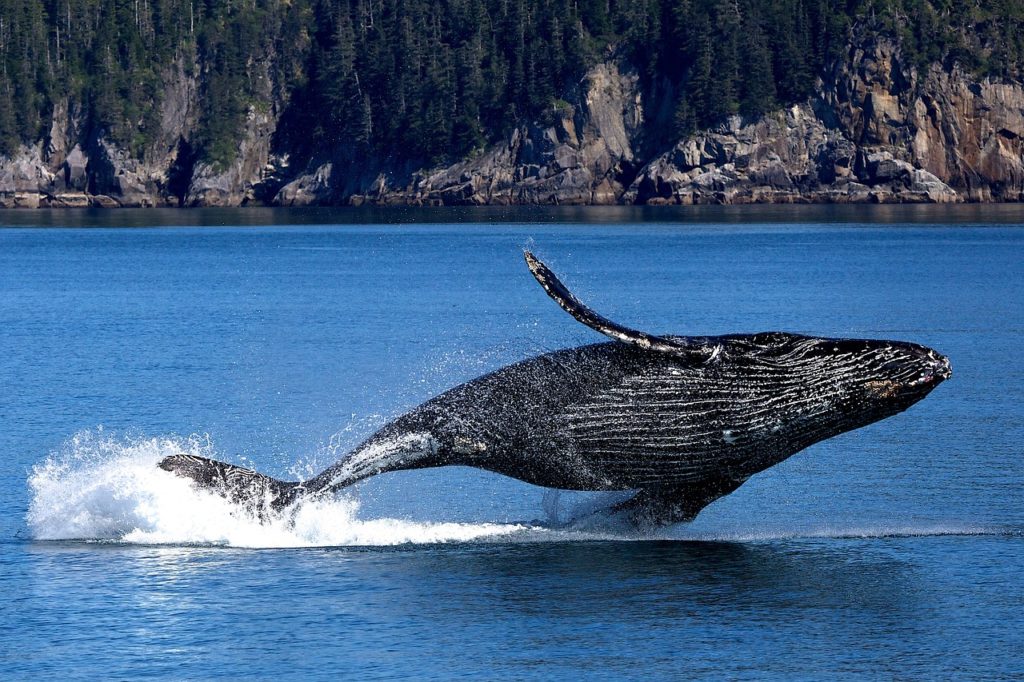 Meanwhile, Hebridean Whale and Dolphin Trust Centre received £250,000. This vital whale conservation programme in Mull will become part of the vital Whale Trail, linking multiple sites promoting the whales that use Scottish waters as their home
Another of the waterways restoration projects to receive funds is the Plock parkland near to the Skye Bridge. The bridge will be upgraded as a local green community space
Finally, Gateway to Gigha received £228,100 to upgrade foot and cycle paths, encouraging people to ditch their cars across the island
Waterways Restoration Projects Conservation Commitment
Each of these projects have a commitment to promoting conservation. So many ecological sites and systems under threat in Scotland, the UK and across the world. That's why the National Lottery's HLF allocates grants to nature and conservation as well as historical and archaeological heritage.
Oysters in particular have received a lot of attention because of their past prevalence and recent disappearance. They are vital to many marine species and as a food crop for people too. In 2018, a successful restoration project in Dornoch Firth quickly followed another in the Humber. Restoring oysters to the area is important to rebalancing those ecological zones.