As soon as the lockdown was announced, the government announced non-essential businesses could furlough their employees. Furloughing is where a company cannot operate and the government pays the salary. Leisure facilities are among the list of non-essential services. This meant that Harmony Dawes, a 17-year-old apprentice lifeguard from Brighton, suddenly found herself at a loss. While her wages were being supported, it brought her blossoming career to a temporary stop. Like many other teenagers, it got her down. But then she had a spot of good news: the furloughed teenage lifeguard won the National Lottery's Set For Life. Suddenly, everything seemed not quite real.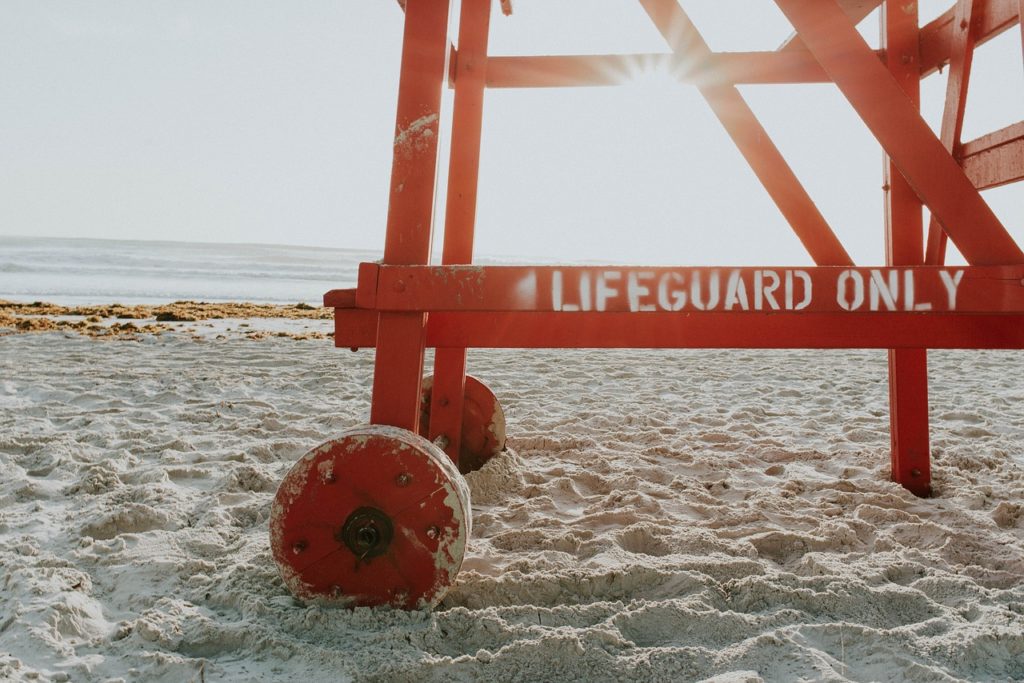 Furloughed Teenage Lifeguard Thought It was a Dream
So unreal in fact, that when she woke up the following morning, she told her dad about a dream in which she won the lottery. He corrected her that she had won the lottery. She was still half-asleep and it didn't register. Later, the furloughed teenage lifeguard realised her win. She won the second prize in the Set For Life, meaning £10,000 every month for a year. It came at the right time. Not only is Harmony off work, but her mother is an essential worker, working with the city's homeless at this difficult time.
Acknowledging there isn't much they can do with the money at the moment, Harmony is grateful for her win and for their situation. She plans to treat the whole family to a holiday once the lockdown is over and life returns to relative normality. They went to Tenerife in 2019 and would like to go again, staying in a villa rather than a hotel. She credits her uncle for the win. Although she never met him, her father was close to his brother and she chose those numbers as they all relate to her uncle in some way.