2020 has been such a tough year. Every lottery prize, no matter how small, has brought relief to someone somewhere. We also like a deserving winner story. One essential worker couple from Moyross celebrated in August with a massive €500k prize. Eddie Costelloe a taxi driver, and his wife Antoinette, a care worker, have definitely felt all the ups and downs this year. Yet there is another reason the win could not have come at a more sublime time – Eddie's mother. She passed away in 2013 and on her deathbed, he promised he would win big for the family one day.
Essential Worker Couple Deathbed Promise
In her final words to her son, Eddie's mother said he would win the lottery and he made the promise to keep playing. The €500k EuroMillions prize is a dream come true and they've already said it will change their life no end. Eddie and Antoinette have two children aged 9 and 5. They hope the money will put them in good standing for a long time to come, if not the rest of their lives. Both said they would continue working, however. Working in such important roles during a pandemic, they almost feel obliged to do their bit.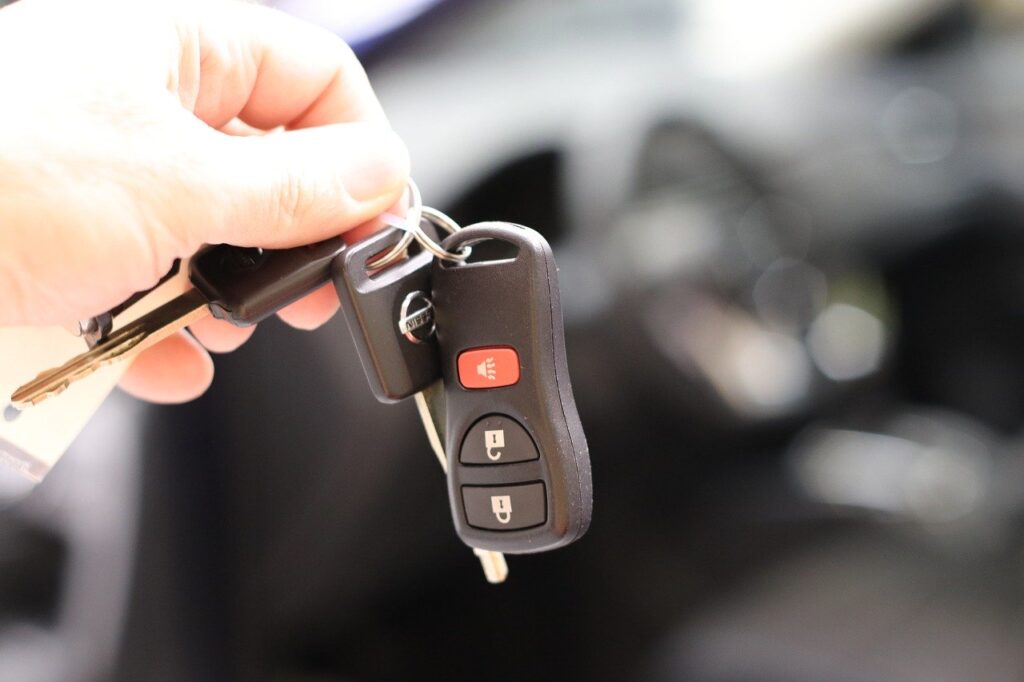 The essential worker couple happily discussed how they were going to spend the money. Eddie has done some parcel delivery work during the pandemic and intends to buy a new van. Antoinette said she needs a new car to get to her care clients. She currently has six in need of regular care.
They also intend to buy their house and invest in property abroad.
One thing is certain, it is not purely retirement money. They intend to keep working but enjoy life just that little bit more. It's great that even a moderate lottery win can help people achieve their small dreams and goals.