In August, the National Lottery announced a £1.4m contribution to a new BAME initiative from the NLCF. Some reports show that BAME (Black, Asian & Minority Ethnic) communities have been hit hardest during this pandemic; it's worse in impoverished communities. However, even small businesses in this community are currently struggling. Campaigners claim that such community initiatives and small businesses faced significant barriers in the early part of the pandemic. Some continue to do so.
Data suggests they were the most likely to go out of business first; many failed within the first three months.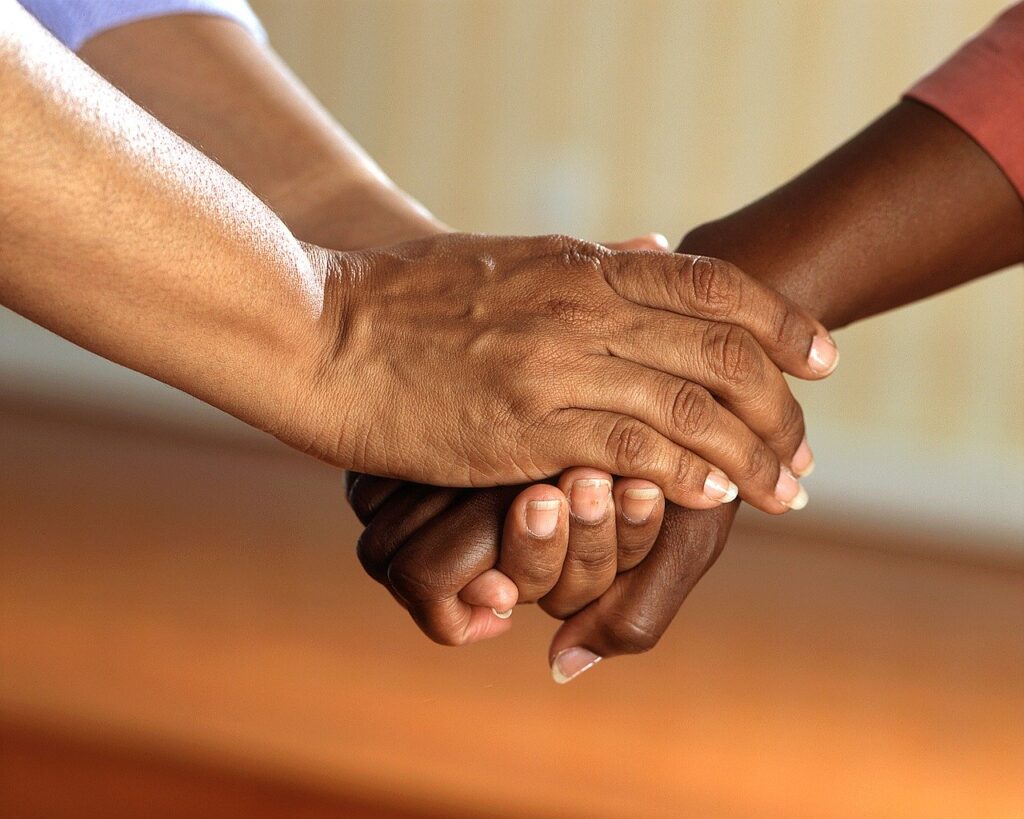 Called The Phoenix Fund, the lottery's contribution will go into a pot along with resources from the Global Fund for Children. Its core aim is to help BAME communities and small businesses hit hard by the pandemic.
About the New BAME Initiative
The Phoenix Fund went live within a few weeks of the announcement. Not only is it for BAME communities, but BAME communities also largely run the project. The organisers will report directly to the National Lottery. One proviso is it must explain how it focuses on diversity and inclusion through its various projects. The existence of such this new BAME initiative shows once again the importance of National Lottery funding during this pandemic, or any crisis. It also shows the imbalance and the need for greater focus on diversity during a crisis an generally. But what is the Phoenix Fund and what does it want to achieve?
From their own website, the new BAME initiative aims are:
Funding for BAME grassroots and community organisations across England
Awareness raising of the core problems that BAME individuals and communities face in England
Promote partnerships and other community organisations within England, and encourage philanthropy
Grant makers will include BAME individuals and those with extensive experience working, fundraising and decision making for these communities.