It's amazing to see how some communities have come together during the pandemic. On an individual level, people have slowed down more and helped others out. The various lotteries across the UK are also doing their bit. We focus a lot on the National Lottery, but the Health Lottery has also invested in some fantastic projects this year. One is a pandemic recipe project in Scotland, part of a wider national community initiative.
In March, Angus Council noted how much extra waste they had to collect in the early days due to unnecessary stockpiling.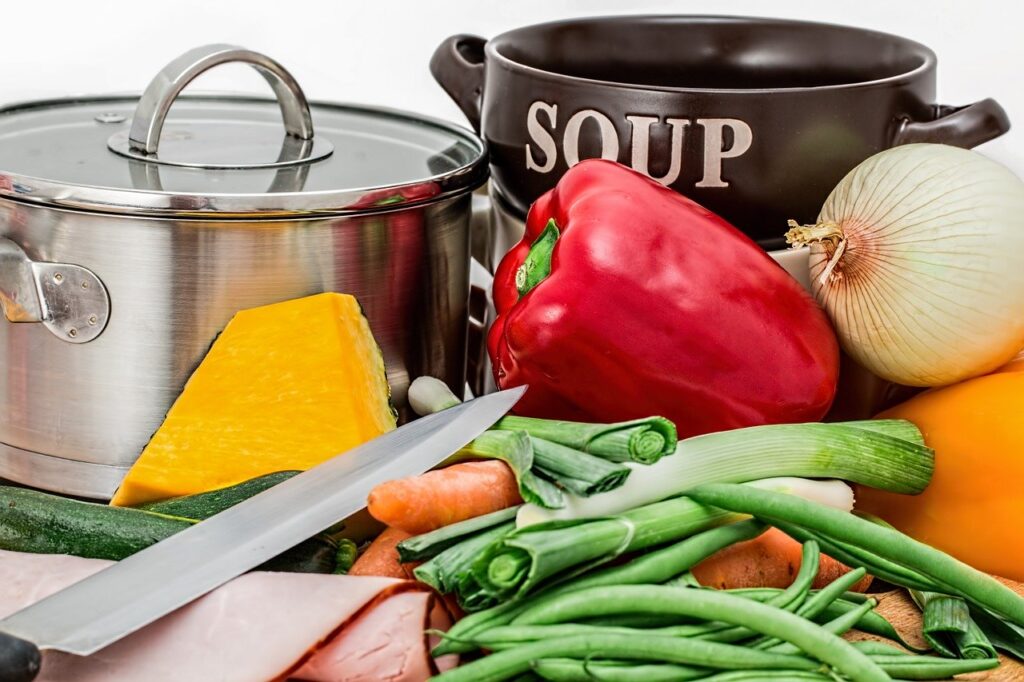 That's when they came up with the idea of asking local people for recipes for an "isolation cook book".
Publication of the Pandemic Recipe Project
They didn't expect quite so much interest; within days, 100 recipes poured in from around the community. The projected collated them into a locally produced book with a print run of 250 copies. Recent Masterchef winner Jamie Scott, who is from the local area, penned a foreword to mark the occasion.
The pandemic recipe project has been a roaring success. In some cases, locals contributed recipes going back many years, to their parents and grandparents. Local activists and contributors loved seeing the recipes and have – at times – come together virtually to share more ideas. It is this kind of community engagement that the Local People Project is supposed to help. At this difficult time, the work has proven invaluable.
The pandemic has given some people more time to enjoy cooking again. It's also fostering conversations with neighbours about traditional cooking, older recipes, and how far back some go.
Other Angus area groups benefiting from the Health Lottery funded and RVS delivered programme include:
A singing group taking their harmonisation and singing practice to online meetings
A local dining group shifted to delivering food and taking the social aspect and conversation online