Meeting the person you expect to spend the rest of your life with is like striking gold. For most, your wedding day is the happiest day of your life. And so it felt for a couple in Lancaster County, South Carolina. But soon, more fantastic news overshadowed their big day in the best way possible. These unnamed newlyweds struck gold when they won a major prize on the South Carolina Education Lottery. A matter of days after their wedding they spent just $2 (1.60) on a scratch card lottery ticket from their nearest petrol station. They beat the odds and took home a massive $250k prize (around £200k).
The SC Education Lottery funds schools and scholarships for underprivileged kids.
How SC Newlyweds Struck Gold
It was at the end of August, not long after their recent wedding, that the couple decided to buy a ticket. The husband bought the ticket and handed it over to his wife. And that is when the newlyweds struck gold with their massive prize. It's a great start to married life when things are traditionally difficult due to cost and building a life together. But this new couple has the best possible start now thanks to their good fortune.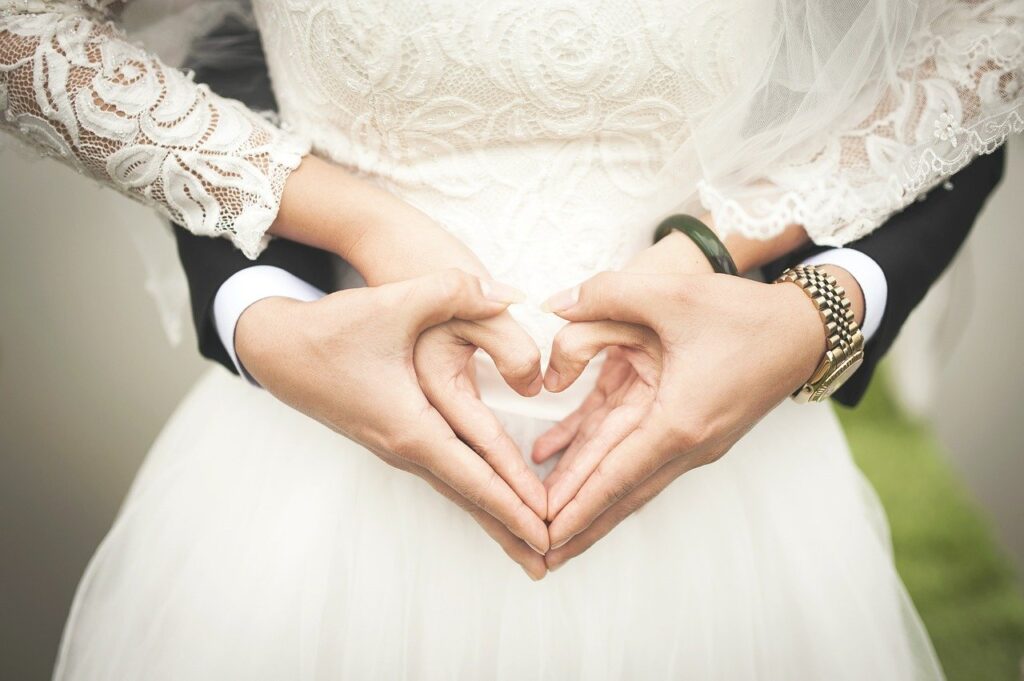 Interestingly, it was the first of a spate of large wins. They claimed a $250,000 prize and a few days later, another winner nearby won $75,000. On the very same day, a third winner claimed a $10,000 prize.
When asked what they would spend the money on, they said the plan was to invest in a new business. Giving up work is nearly always on the cards for big winners. While some can afford to retire, others realise their life-long dream of starting up in business. Best wishes to the newlyweds struck gold this summer in what has been a difficult year.