Many people described many events in 2020 as "unprecedented". Not all of these things are true: this is not the first ever pandemic, for example. One event can certainly go down in history as a first. In Quebec, Canada, a woman who won $6m CAD (around £3.4m) had an unusual presenter for her recipient event. Due to social distancing laws, a robot handed Guylaine Desjardins the cheque. This is probably the first case where a robot delivers lottery winnings. Depending on how long the pandemic goes on, it may not be the last. You heard it here first.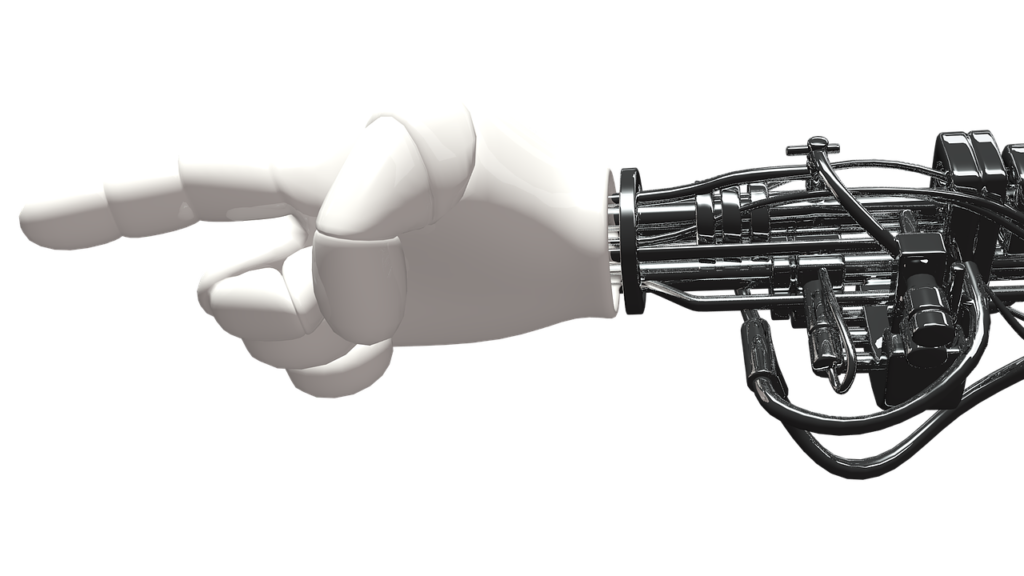 Robot Delivers Lottery Winnings
How did we get to a situation where a robot got the job of handing over a $6m CAD cheque? It was all the brainchild of some local university engineering students. The University of Quebec students designed the robot (named SARA) as an assistance device. Lottery officials in the province put SARA to good use for the first instance of robot delivers lottery winnings. Everyone had a fun time, not least of all the robot switched off and unused since the start of quarantine. A small number of human attendees were required; they wore masks in line with Quebec's social distancing measures.
The first recipient where a robot delivers lottery winnings spoke candidly about the strange experience on the Facebook Live event. She was pleased and proud to be part of the live event showcasing some of the best advances in robotic technology in Canada. Guylaine Desjardins said she would use the money to buy a three-wheel motorcycle. Travelling is definitely on the cards once the pandemic is over. Finally, she would spoil her three children. After playing the same numbers for 25 years, she's pleased she stuck with them for so long. It goes to show that it can happen to anyone at any time.