While COVID-19 continues to dominate the news, the National Lottery's various schemes also support projects unrelated to the pandemic. One such programme in northern England will see vast swathes of upland converted to nature-friendly farming zones. Some £5.7m from the National Lottery Heritage Fund will restore around 320 square miles of farmland to its natural state. However, the work will not remove it completely from agricultural production. The idea is for agriculture and nature to co-exist side by side, where neither suffers at the expense of the other. The whole project should £8.5m; HLF contributed £5.7m of this.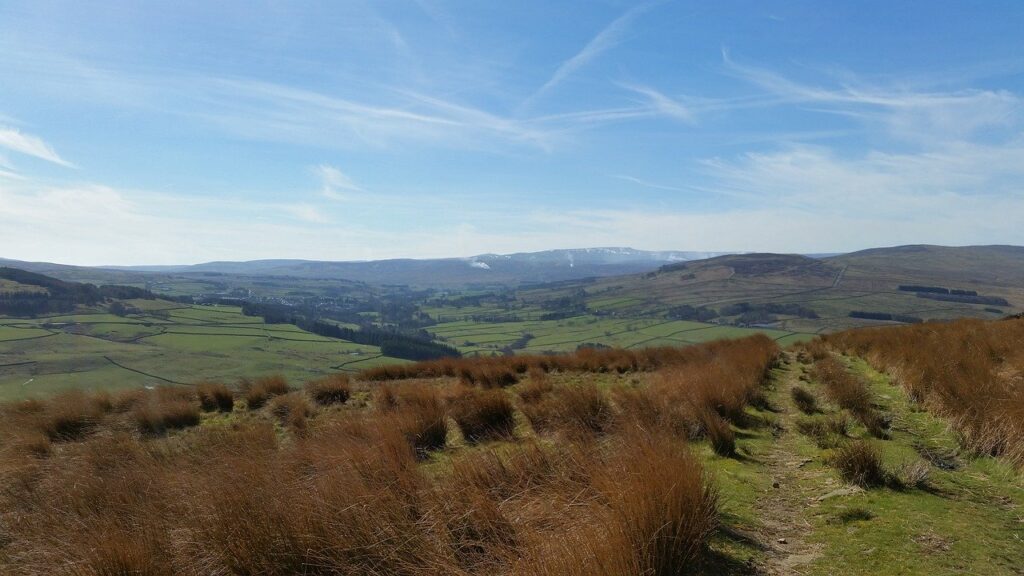 What will the Teesdale Nature-Friendly Farming Look Like?
The money will create new habitats including:
Woodland
Scrub
Small wetlands
Peatland restoration
Upland hay meadows
Both in and around existing local farms for nature-friendly farming. The idea is to free up cash for agricultural subsidies and direct it to ecological works. But the money is not just for changing the landscape; cash is set aside for farmer training and collaborative programmes with conservation teams. But it's important to note that this is a joint programme by North Pennines Area of Outstanding Natural Beauty and the Yorkshire Dales National Park Authority.
60 farmers signed up at the start; the nature-friendly farming scheme will should eventually involve over 300 local farmers. It's part of a wider review of agricultural practices and its impact on the natural landscape. Species and habitat loss is a major problem, but we are not doing enough to deal with now to avoid losing some delicate species and their landscapes. The North Pennines AONB is subject to some conservation orders, as is Yorkshire Dales National Park. However, they continue to suffer plant and animal species loss. The localised scheme is part of a broader, national restoration project for England known as the Nature Recovery Network.