It has been such a tough time for people. Not every employee was furloughed in spring; in the US and the UK, businesses ceased trading due to the pandemic. One single mother named Shetara Sims lost her job thanks to the coronavirus and worried about how she would pay the bills. When she took the hit, she had just $7 to her name. Then she found a $1 bill in a local car park and decided to try her luck on a lottery ticket. She bought a scratchcard and won $100. Not a huge amount of money, but after a suggestion from her daughter, decided not to keep it.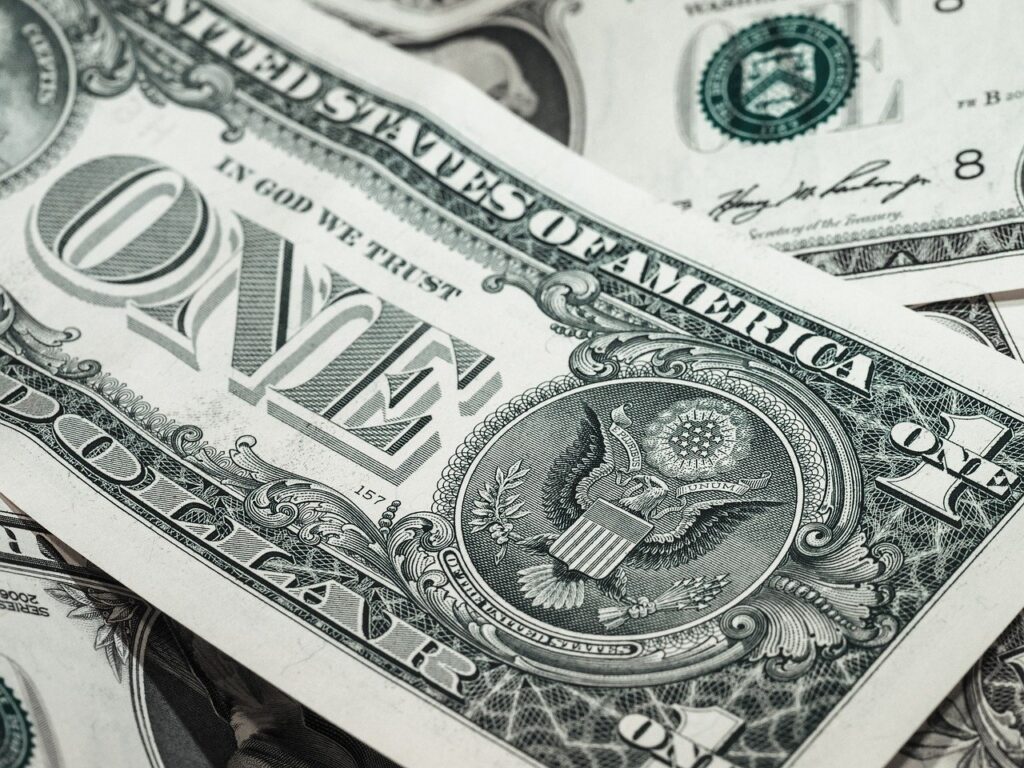 Single Mother Lost Her Job: What Did She Do Next?
The US is the worst-hit country by number of deaths. Like most others, it took a huge economic hit with thousands of jobs lost. In the middle of this we've seen protests rise up in the US. In some cases, police have been injured while doing their job. It is to one particular local cop that Ms Sims daughter turned. 12-year-old Rakiya Edmonson suggest that her mother give the $100 (around £80) to the family of a cop in intensive care. She made the donation anonymously, but word eventually got out. The Police Department tracked her down and gave her a personal thank you.
The single mother lost her job but that wasn't her family's greatest tragedy. In 2012, Shetara lost her eldest daughter. The tragedy brought the family together and she said the local police were a massive help at the difficult time. They went over and above and "helped in ways that they didn't need to do". But there is one final twist. On hearing that Shetara lost her job, the Police Department started a fundraiser. To date, they raised $21,000 (around £17,000) to help her with bills.