It's been a tough year for all the arts, with museums hit especially hard. But imagine suffering a break in during this tough time. What was already a difficult situation becomes that much harder. The Hampshire Rural Life Living museum based in Tilford relies entirely on visitors and donations. The outdoor facility closed in March on instruction of government to fight the pandemic. Overnight, it lost its only income source right at the start of its busy season. But worse was to come when thieves broke in just two weeks later.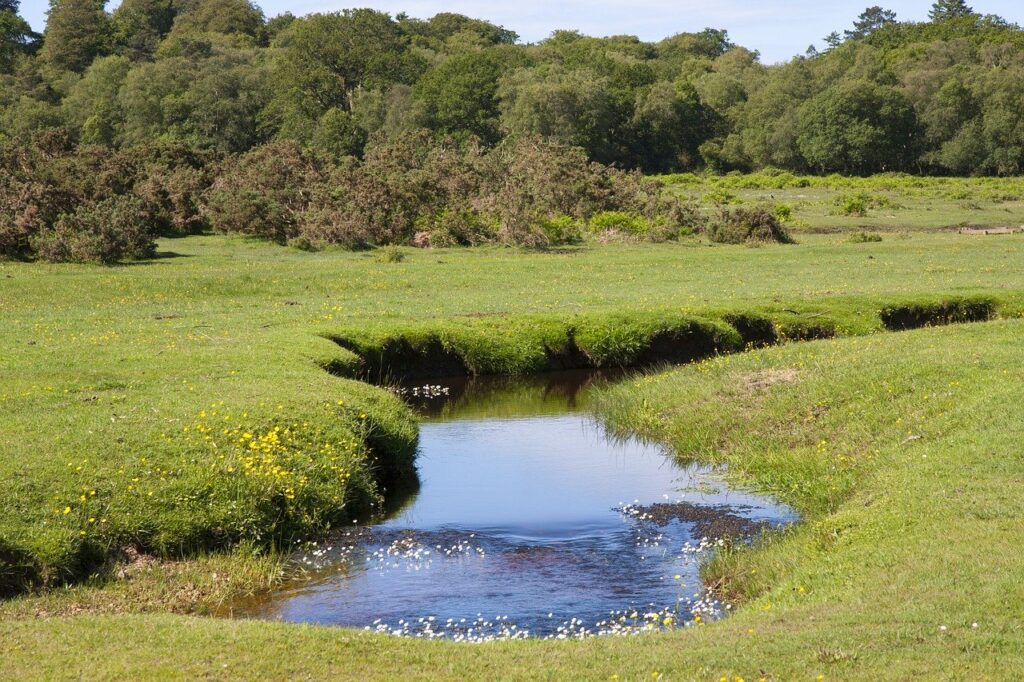 Reprieve for Hampshire Rural Life Living
The break in resulted in the theft of a large number of treasured artefacts. At the time of local media reporting, not a single one was recovered. Damage to the Hampshire Rural Life Museum meant the facility could not re-open when most other places did in early July. The museum has thanked National Lottery players for the July grant. Worth £25,000 it's part of a broader £50m pandemic emergency funding to help arts and heritage organisations meet their costs. Initially set aside for development or expansion projects, the funds now help with their basic survival costs. Hundreds of charities across the UK benefited from this.
The Hampshire Rural Life Living museum re-opened in time for the school holidays. Now they desperately need visitors to ensure the place keeps going. In line with past years, they have a number of summer projects to entertain the family. Their plans include craft days, vintage markets, dances, classic car rallies, car boot sales and outdoor film screenings until the end of summer. All, of course, are socially distanced with limited access. It's through playing the National Lottery and other games that the museum can survive at this difficult time after a double whammy to their income and resources.