It's a move sure to delight history and fans across the country. Announced late last month, a heritage sites free entry scheme will operate between the 11th and 17th December. It's all to say thanks to you, lottery and scratchcard players who make it all possible. So many of our arts and heritage sites benefit every year and bring in domestic and foreign tourists. Our heritage is one of our greatest tourists assets and we're firmly back on the map thanks to the HLF (Heritage Lottery Fund) set up to aid just that.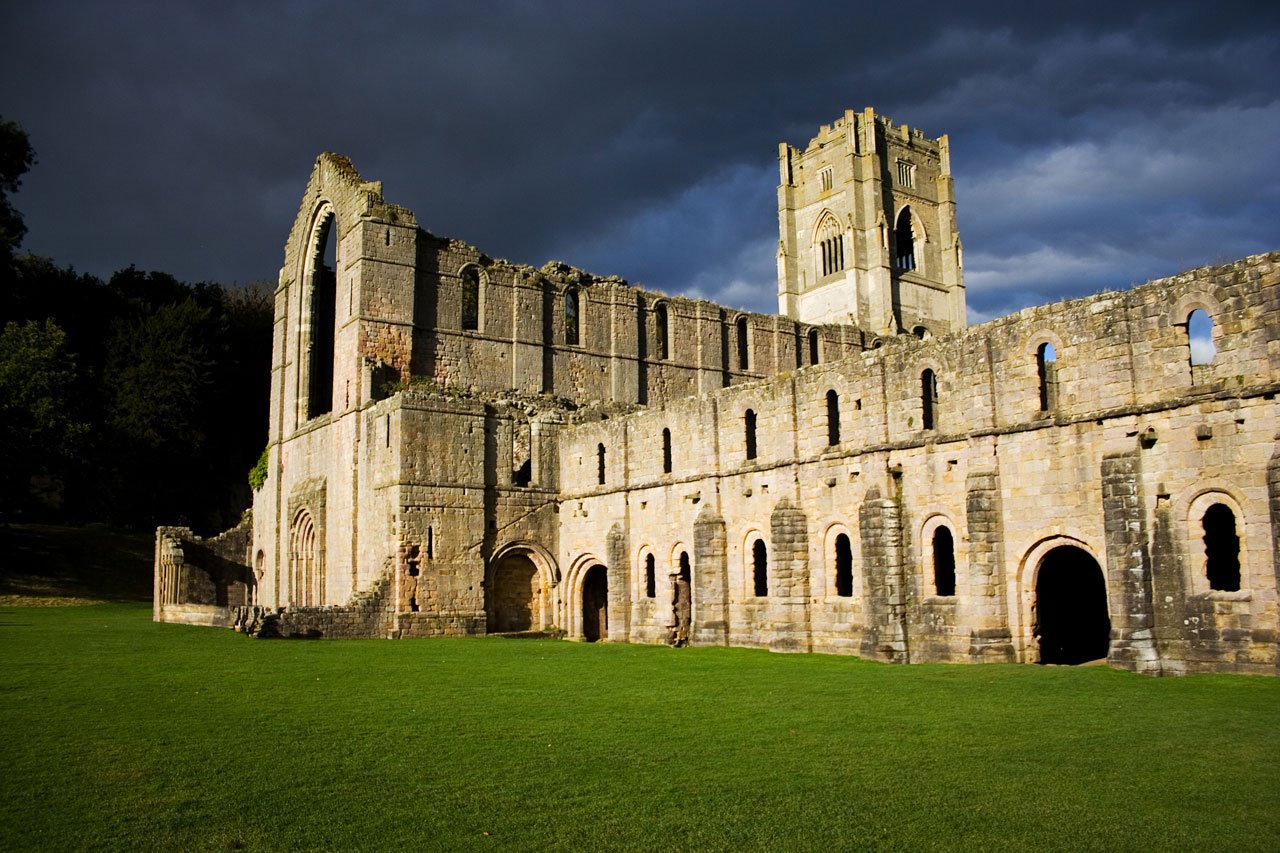 The Heritage Sites Free Entry Scheme
In the 23 years of the lottery's operation, over 42,000 heritage sites have benefited from HLF. the heritage sites free entry week simply wasn't possible without this and in the run up to Christmas, what better time to visit one near you? All you need to do is take in a lottery ticket or scratchcard to prove you play the lottery. While the National Lottery week will focus on free entry, it is not all that is available to players. Some tea shops and coffee shops are offering freebies too. Look at the interactive map for ideas near you.
Some of the highlights include:
Free entry to the Mapa Mundi exhibition at Hereford Cathedral
Free entry to Portmouth's Historic Dockyard
2 for 1 entry at the Wildfowl and Wetlands Trust Llanelli and WWT Slimbridge
National Trust Fountains Abbey in Yorkshire is also free entry
As is the Royal Botanic Garden glasshouse in Edinburgh
Free entry to the Scottish Maritime Museum in Dumbarton
Tenby Museum and Art Gallery (Wales) also will not charge
Free entry to the Giant's Causeway and Enniskillen Castle in N. Ireland
Woodland Trust's Skipton Woods Christmas Fayre in the Yorkshire Dales is giving away free Christmas Trees
Cornwall's Newlyn Art Gallery is offering free entry for two adults