Domestic abuse charities note that domestic violence and other forms of abuse increased during lockdown and quarantine. The prospect of any abuse victim being stuck in a home with an abuser raised concerns across the board. Through all the charitable causes requiring help at this difficult time, domestic abuse is perhaps among the most urgent. Northern Ireland domestic abuse charities know the problems of inability to leave a home to find a safe haven. The National Lottery granted over £2.7m to such schemes right across NI including domestic abuse.
Which Northern Ireland Domestic Abuse Charities Received Help?
MUWA (Mid-Ulster Women's Aid) is among one of many Northern Ireland domestic abuse charities receiving help at this difficult time. This charity fills a niche in supporting those women currently exiting formal support services to escape abuse. MUWA received £475,000 to expand and support its services that helps survivors move on with and start new lives. MUWA provides a professional continuation service including a form of befriending as well as one-on-one practical support. Often, abuse survivors are stuck in a cycle of dependency, low self worth and critical lack of confidence.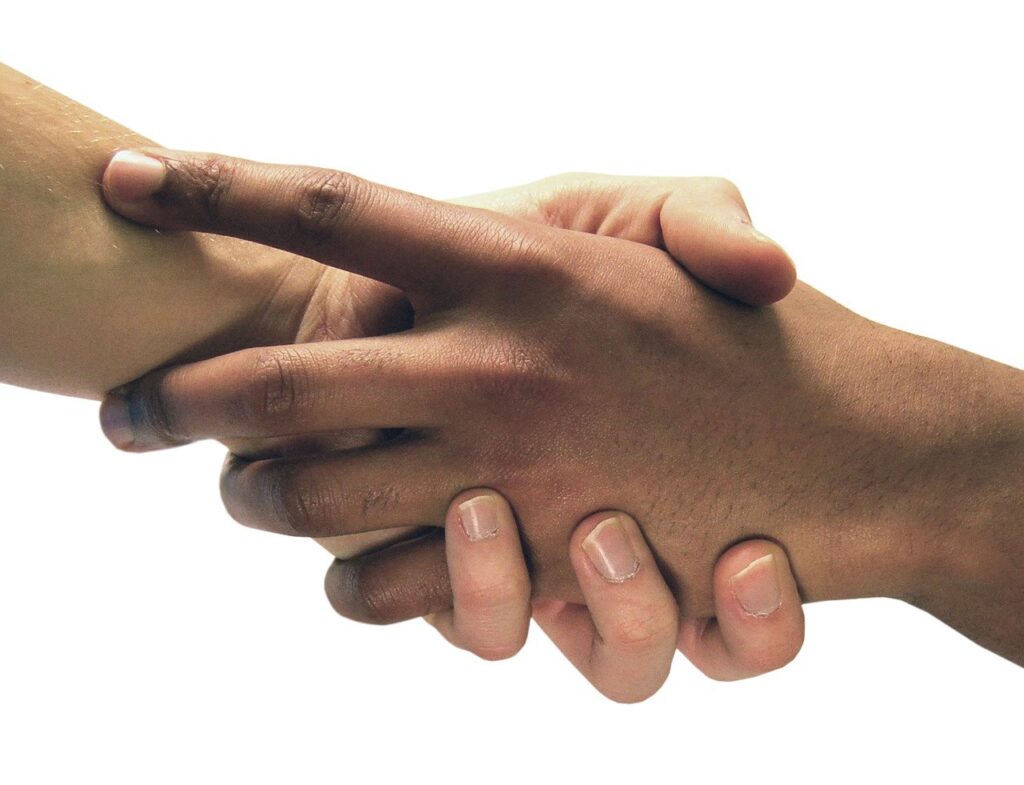 Further, MUWA also offers help in finding study courses and upskilling. Education is often key to moving on from abuse and long-term recovery. In some cases, they are simple things that the abuser may not have permitted – like learning to drive. These Northern Ireland domestic abuse charities were among a group of local support organisations. Facial Palsy UK is another recipient. The charity began several years ago once its founder Janet Robb realised no such health provisions existed in Northern Ireland.
Cancer Fund for Children received £10,000 to continue its Carefree Choir in a virtual environment. Children with cancer are particularly vulnerable during this pandemic; however, the choir is a welcome relief that had to end during the lockdown.