It's one of the most unusual EuroMillions prize claims. But Camelot acknowledged on 17th September a bumper £57.8m jackpot won in March will finally be allocated to the winner. In most cases, wins that go down to the wire result from tickets found at the last minute. However, we understand that the unnamed EuroMillions Scottish winner initially tried to claim the prize in April. When the deadline passed, Camelot confirmed verification; they stated the winner would receive their prize in due course. It's not clear why this took so long, but there are multiple potential reasons.
The EuroMillions Scottish Winner Claimed in April
The EuroMillions Scottish winner finally claimed their prize at the deadline, Sunday 13th September after the mandatory 180 days. Camelot did not explain why the claim took so long, but it is usually a lost or damaged ticket. When this happens, the lottery organiser requires extra proof. This can be a purchase receipt from the vendor that sold the ticket. They know where and even when the ticket was purchased. This makes it easy to eliminate cases of potential fraud of which Camelot receives hundreds for every unclaimed prize.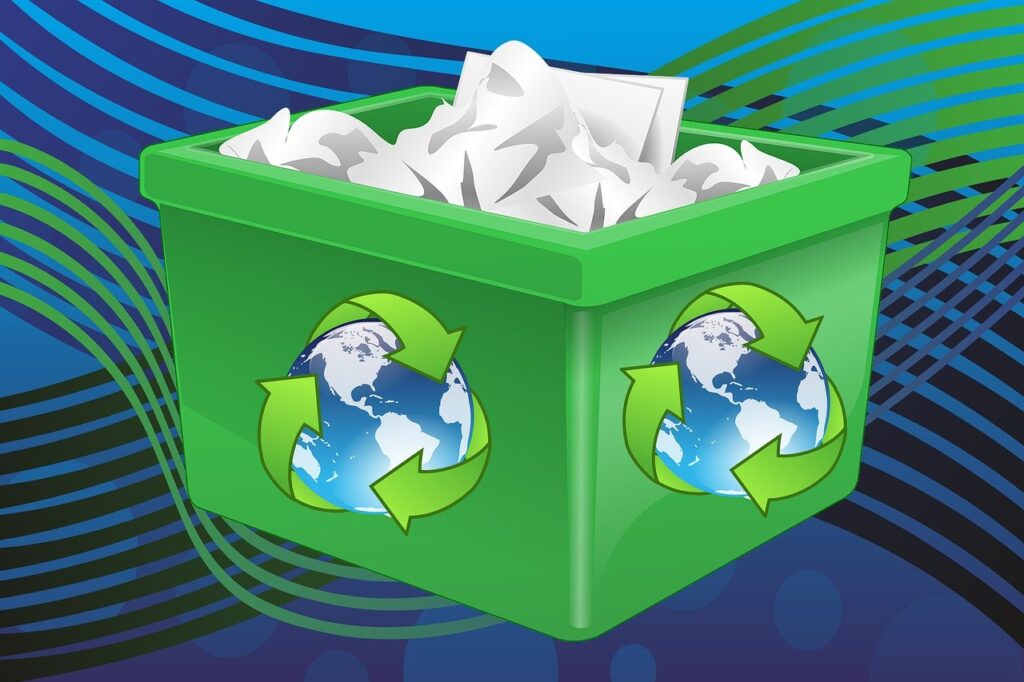 We know the winner lives in South Ayrshire. At the end of March when the EuroMillions Scottish winner didn't come forward, Camelot put out an appeal. The winner came forward in April, presumably claiming without the ticket. Camelot rules stipulate that if you believe you have won but lost your ticket, you must claim within 30 days. The unnamed winner did this as they claimed in early April.
If you lose a lottery ticket, don't panic. Contact the relevant lottery for advice. Their websites will generally state what you need to do. They will know precisely where you bought the ticket and a claim will get processed if you provide the correct information.