One Liverpool recently couple reported a shock double lottery win this September. Nothing strange about that, you might think. We've seen plenty of double lottery wins on the main lottery. However, this was the People's Postcode Lottery – perhaps the first time it happened on this game. As is usually the case, one person in the relationship buys a ticket. Not realising their partner has done so, the other person then buys a ticket. It occasionally throws up double wins and double prizes, but usually smaller amounts. That's precisely what happened here.
Couple's Delight at Shock Double Lottery Win
The couple – Liz and Ronnie Cookson – are both retired due to illness. It's been a tough year for the couple due to lockdown, but the shock double lottery win is the icing on the cake. The couple won £30,000 each in the People's Postcode Lottery. One other neighbour also shared a cut of the cash but they chose not to reveal their identity. Had the Cooksons not both purchased a ticket, the prize would have been much lower. As it is, they had two entries and two prizes. Speaking via Zoom at the award "ceremony" they said they were going to start enjoying their life.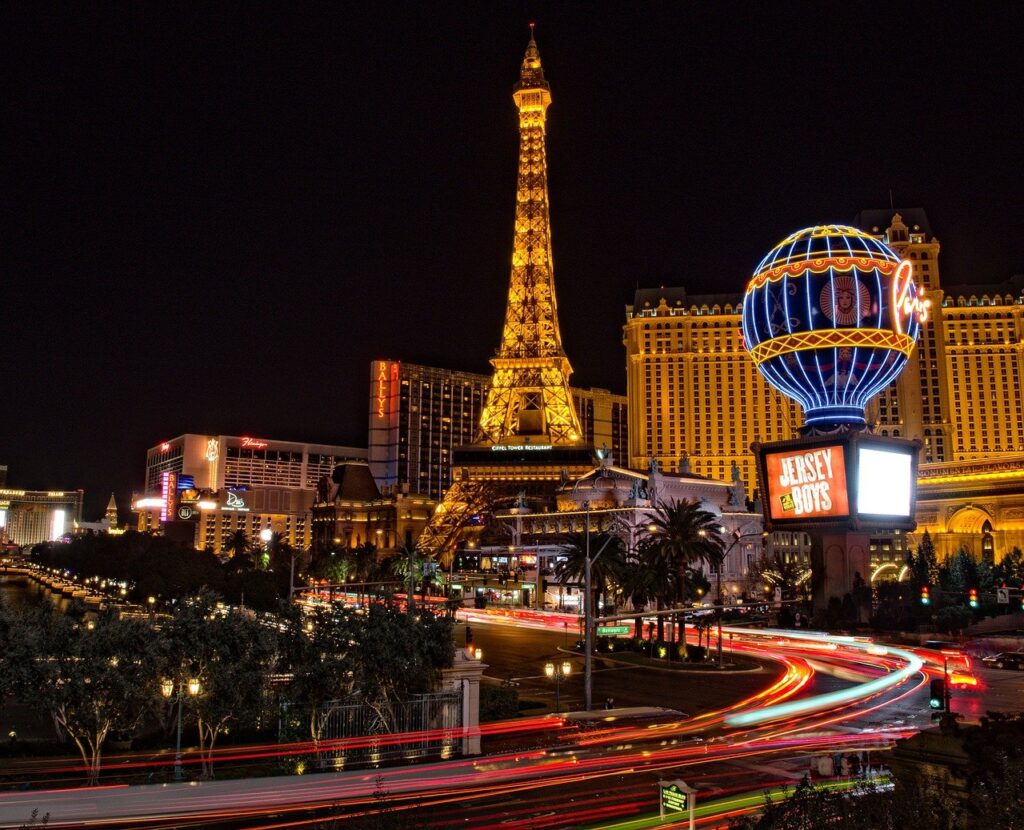 The shock double lottery win couple intend to treat their family (5 children, 10 grandchildren and one great grandchild). The first thing on the agenda was a trip to Las Vegas once it is safe to do so. But isn't just about the high life. Liz has a sister and niece in California, family she doesn't see all that often. The idea is to meet up and have a good holiday together in the bright lights.
With The People's Postcode Lottery, players enter their postcode into a draw and selected from a pool of postcodes. The more people in your area, the higher the chance of winning.