Nature reserves comprise some of our best loved green spaces. They benefit from visitors all year round, donations and local tourism. But such green spaces were hit hard at the beginning of the pandemic. At once, income sources – from shops and tearooms, donations and fundraising – came to an end. That's why lottery money is available to help. Droitwich Nature Reserve is one of many around the country recently benefitting from lottery cash. National Lottery granted over £200,000 for Worcestershire nature reserves and some of it will go to Trench Wood near Droitwich.
About the Droitwich Nature Reserve Fund
Most wildlife trusts and other charities immediately moved operations online in March. Concerned about a drop in income and donations through lack of visitors and donations due to the economic damage, there was an immediate need to innovate. Volunteers who keep the site running all through the year were suddenly unable to carry out much-needed work. They also lacked the cash for paid work. Nature reserves experience many problems, among which is fly tipping. But the grant for Droitwich Nature Reserve means the wildlife organisation can carry on with their vital work. The fund is now set aside for hiring more wardens to visit the sites and carry out vital work.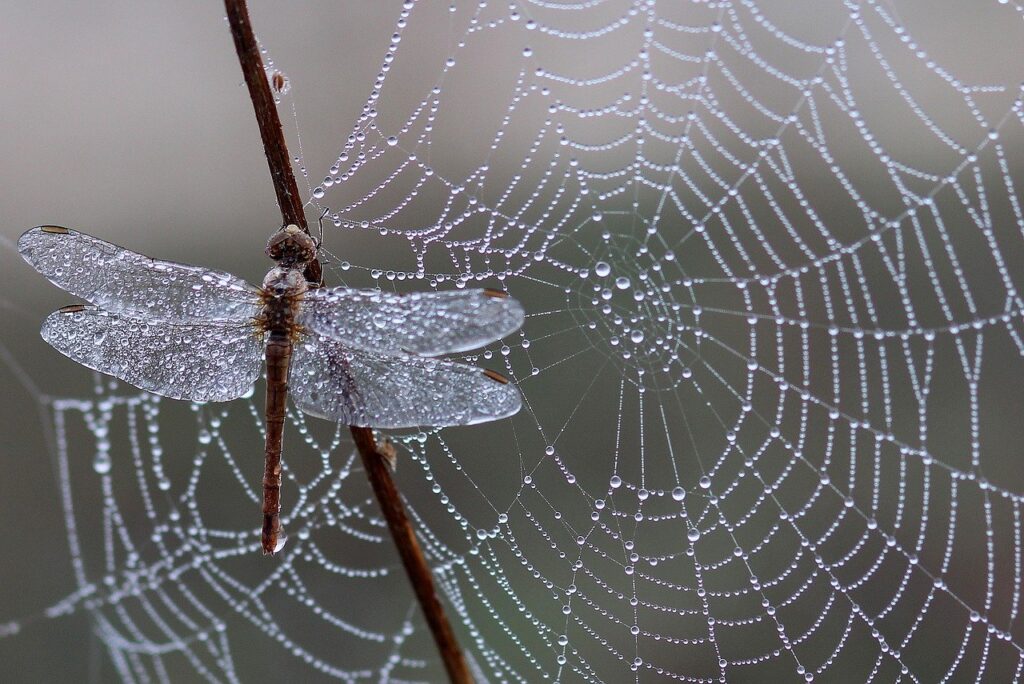 Most importantly, they will ensure that educational facilities at Droitwich Nature Reserve are safe during the COVID pandemic. Further:
Much needed technology investment to help employees work from home
Keep the site clean, tidy, and free of contamination and dumping
Upgrades to online outreach and general web presence
As they source materials and labour locally, the money goes straight back into the local economy
The grant for Trench Wood Droitwich nature reserve is part of a £50m emergency Heritage Lottery Fund. Every ticket you buy goes towards helping projects survive this difficult pandemic period.