The pandemic has led to many people taking up hobbies. Cycling is both healthy and a great way to pass the time. In the summer, as part of the COVID relief package, the government announced a cycle repair voucher. Anticipating take up, the Health Lottery has also invested in some amazing schemes too. One Solent cycle charity called Monty's Bike Hub celebrated receipt of a £40k grant from the Health Lottery. The charity is a fantastic asset to Bitterne and Sholing, repairing old bikes to sell locally. The proceeds go towards offering low income families a range of support services.
How Solent Cycle Charity Monty's Bike Hub Helps the Community
Worth £40,741, the charity ringfenced the money to help local young people. It's mostly a social space, but the Solent cycle charity is keen to impart key skills and improve life experiences of young people. They hope now to branch out to more people and to enter local schools to spread the word. Some service users in their late teens have visited the charity's base since they were 9 or 10. They still stop by for a chat and the get advice. Josh takes pride in knowing long-term visitors realise the charity will be there for them no matter what.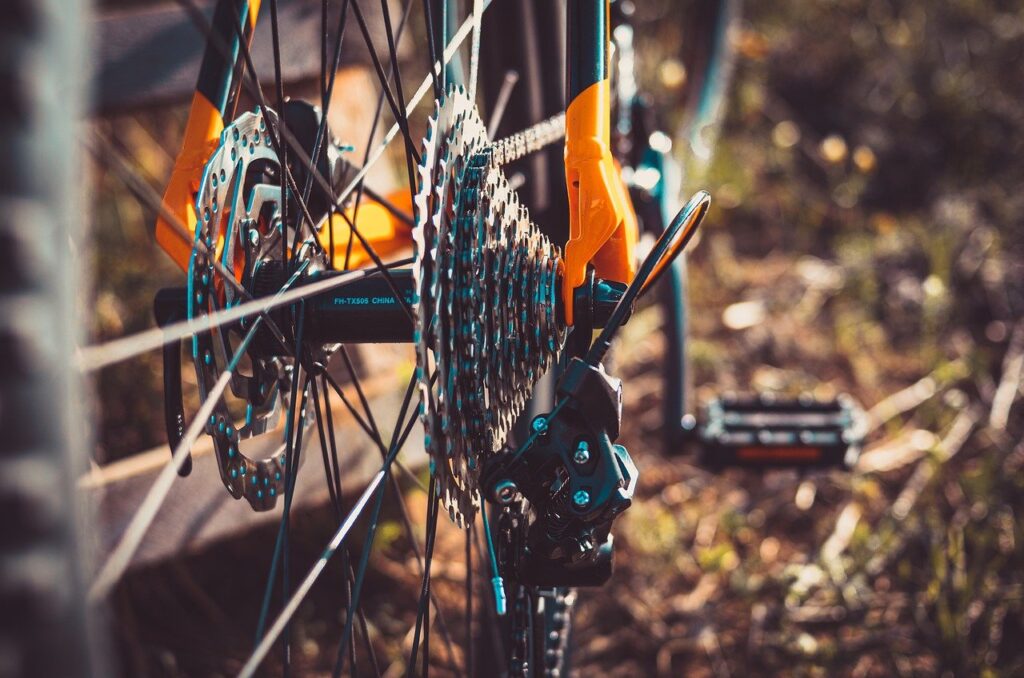 The Solent cycle charity expects the new People's Health Trust grant to last two years. In this time, they hope more people will come to use the centre and attract new investment. It's been a particularly difficult time with the pandemic. Young people have seen core services squeezed in recent years and now face a pandemic where which services are typically available are closed on health and safety grounds. No matter what happens next, Monty's Bike Hub will always be there for a chat – even if socially distanced and limited for the time being.