It is never boring hearing about the unusual circumstances that lead to lottery wins. A few posts back, we brought news of newlyweds who won a massive lottery prize a few days after their wedding. Now, from Australia, a pair of friends who have a long-standing lottery agreement just struck gold. They pool money every week to buy a ticket for the Australian Powerball, and include any past wins. Any cash left over from the main game goes towards an instant Scratch-It game. Their main focus is the Powerball of course, and they never expect to win using pocket change. But that's exactly what happened.
About the Win Using Pocket Change
After buying their regular Powerball tickets, they put what is left over towards a Scratch-It ticket. They normally have enough money to buy one scratchcard. However, they realised they had just about enough to buy two scratchcards. Instead of buying one card and pooling the rest for the following week, they decided to buy a second card. It is lucky they did because their dream came true with a $250,000 win using pocket change normally reserved for big game tickets.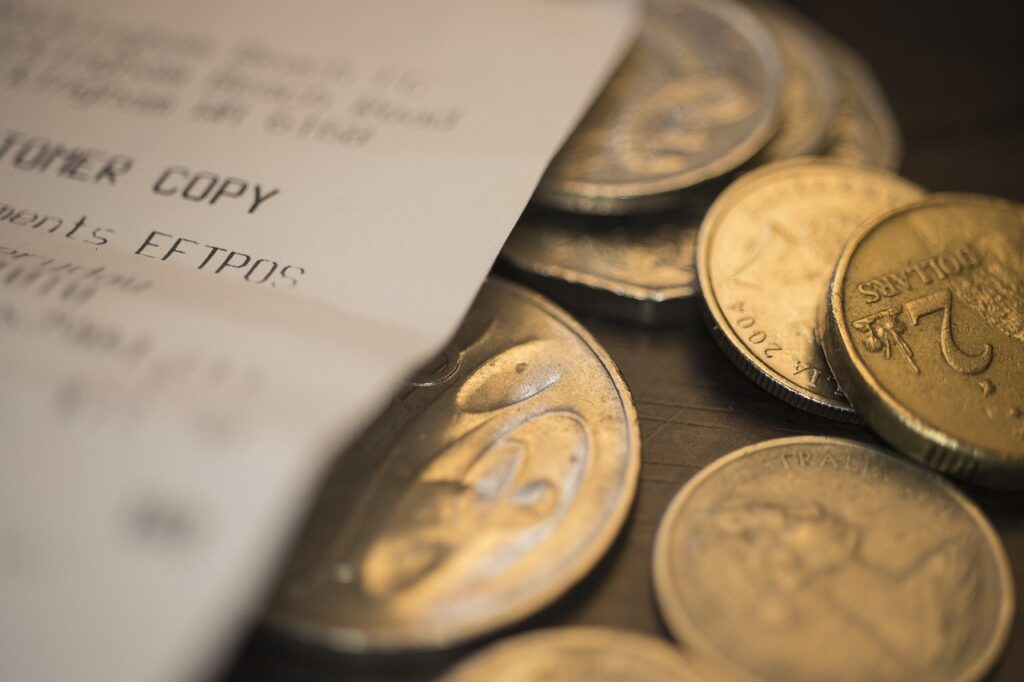 It is a dream come true for the Australian friends, one of whom has money problems in the current environment. Due to current restrictions in Australia, they've not been able to celebrate properly. They assured family and friends that a party would be forthcoming in time. The store clerk confirmed that the winners were regular players and scratched the game card while in store. They also confirmed the store celebrated its first big ticket winner.
This shows once again what a great idea syndicates and group pooling is for some people. You increase your chances of winning though obviously you must also split the prize money. That's why it's important to have a formal arrangement too.