The People's Postcode Lottery is one of the most exciting alternatives to the UK National Lottery. The idea is simple: the People's Postcode Lottery chooses by a randomised draw of postcodes entered into the game. The more people enter from your postcode, the more chance of winning. However, one Scottish grandma ended up with a non-resident postcode lottery win. Despite no longer living at the registered address, she claimed a five-figure prize of £30,000. The total prize of for that postcode for that draw was £270,000.
The grandma moved out four years ago, so how did this happen?
How did the Non-Resident Postcode Lottery Win Move Out Come About?
Seven households in the G73 2BD area shared the prize. Two homes won £60,000 while the remaining five houses won £30,000 each. But Liz & John Keenan moved to Hamilton four years ago. Daughter Natasha took up residency after a while at the family home after the property was empty for too long. Natasha allowed Liz to keep it as her registered lottery address (Liz & John still own the property). As a result, the non-resident postcode lottery win went ahead with the win going to the mother. The family are said to be delighted about the win and glad they carried on with the arrangement.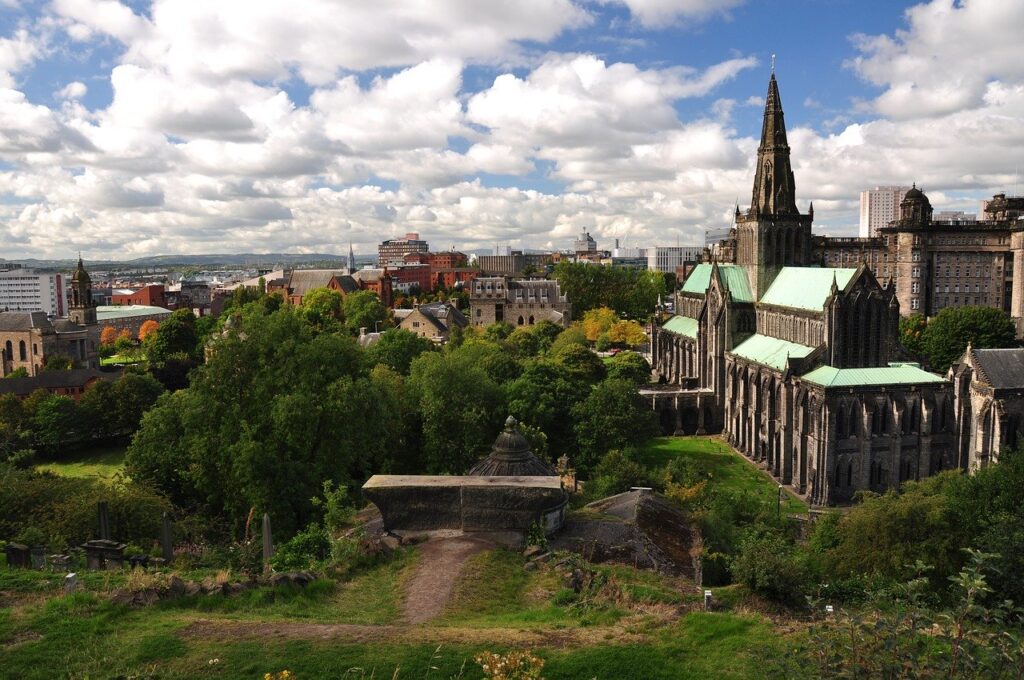 Liz & John were on holiday in Spain at the time. They since returned to the UK having returned during which time travellers from Spain were asked to self-isolate. They plan to go abroad again soon (pandemic permitting) to spend the money. Daughter Natasha also welcomed the win as she is due to get married in 2021. Thoughts also turned to the less fortunate. Speaking at the winner announcement event, Liz & John said they were going to put some money aside for charitable causes, especially for children's charities. Liz works in childcare and sees how families can struggle first-hand.