Prestigious conservation organisation Sussex Wildlife Trust recently received a £588,000 donation. It is all thanks to lottery players and the administrators of National Lottery's good causes funds. SWT successfully bid for the grant earlier this year. Earmarked for a Rye Harbour heritage project called Discover Rye Harbour, they can now go ahead with their plans. It could not have come at a better time for the Trust as in 2019, they celebrate their 50th anniversary. Rye Harbour, on the eastern side of River Rother, is one of the most diverse wildlife habitats in the country. It attracts nature lovers from all over the south.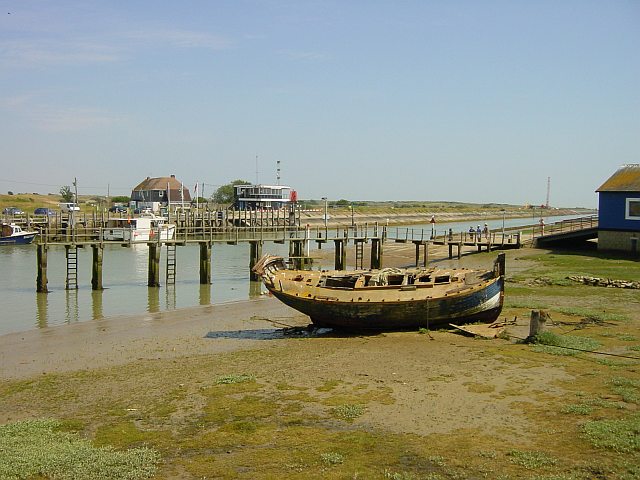 What is the Rye Harbour Heritage Project About?
Rye Harbour contains over 1,100 acres of nature reserve. So far, Sussex Wildlife Trust has recorded over 4,200 species of animals and plants. Some are subject to conservation laws, some are rare and endangered. SWT estimates around 200 of the species that live there are presently endangered. Preserving them is vital. So it's with great delight that they can go ahead with their Rye Harbour heritage project to secure the long term future of the site. Most of the money will go towards infrastructure, encouraging more visitors to the area and investing in equipment and resources to help that happen.
But for that to happen, there must be enough to keep the visitors flowing and wanting to return to ensure the area's long-term viability. Sussex Wildlife Trust are presently building a new visitor centre, the first of its kind at the site. Rye Harbour heritage project will also improve habitats for endangered species, and go towards improving the sustainability of important archaeological features such as Grade 1 listed castle. Some money will go towards activities, education for local people, and improved training for SWT volunteers. The town and the harbour is roughly halfway between Hastings and Hythe.